Zika fears trigger surge in abortions in Brazil, Ecuador and Venezuela
Legal restrictions on abortions led many women to seek help from online forum Women on Web.
The demand for abortions has seen a huge surge in seven Latin American countries following warnings about the Zika virus causing severe birth defects in newborns, according to research. The abortion requests were higher in countries where authorities have advised women to delay pregnancies.
Due to legal restrictions in many Latin American countries on terminating pregnancies, many women were reported to have sought help from an online forum that offers consultation and pregnancy termination pills.
The research conducted by online forum Women on Web found that orders from women in Brazil, Ecuador and Venezuela almost doubled after the Zika warnings were issued. Orders from women in Colombia, Costa Rica, El Salvador and Honduras rose from 36% to 76% during that period.
The study compared orders for abortion pills received before and after 17 November, 2015, when the Pan American Health Organization issued an alert on birth defects from Zika virus infection. The researchers also compared actual orders between November 2015 and March 2016 to the number that would have been expected taking into consideration orders received during the previous five years.
Brazil had 1,210 orders for pregnancy termination pills as of 2 March from November 2015, compared to an expected 582 orders; Ecuador had 71 actual orders as against 34 expected orders; and Venezuela had 86 actual orders against 45 expected. The findings of the study have been published by The New England Journal of Medicine.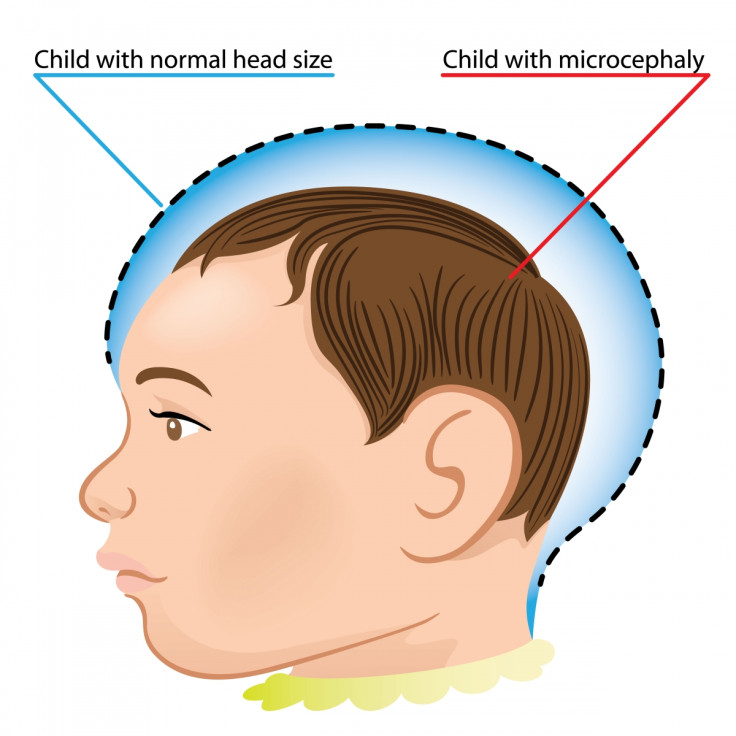 One of the researchers, Dr Catherine Aiken from the University of Cambridge, confirmed that there has been "huge increases in abortions across the region" after the "Don't get pregnant" warnings. She told the BBC News website that the countries that issued warnings to delay pregnancies had generated "fear, anxiety and panic with no means to act on it". She criticised authorities in those countries for their "hollow" messages that were not backed by adequate measures to enable women to terminate their pregnancies if infected with Zika virus.
Prof Jimmy Whitworth from the London School of Hygiene and Tropical Medicine, said: "This apparent increase in making requests for abortion looks plausible and is not surprising given the situation with the epidemic and societal pressures."
© Copyright IBTimes 2023. All rights reserved.