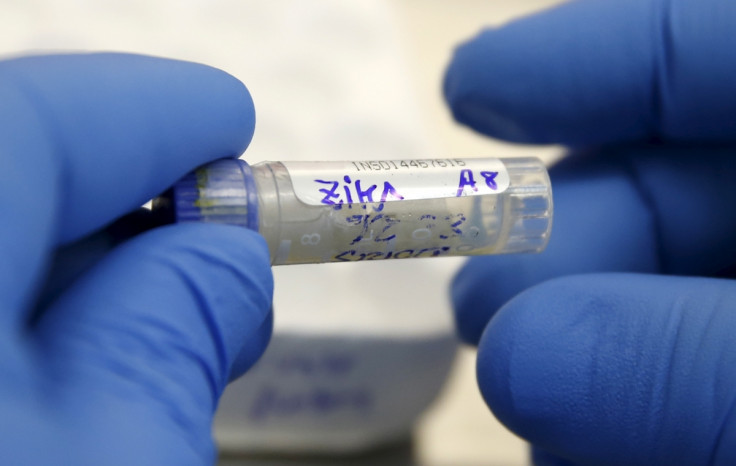 Officials in China have confirmed the first case of a person importing the Zika virus from abroad. The 34-year-old man from Ganxian county, located in Jiangxi province had recently returned from Venezuela when he began showing signs of infection.
According to the state-owned Xinhua News Agency, the National Health and Family Planning Commission (NHFPC) made the details public on 9 February. The man is now recovering in quarantine in hospital. "He is now recovering with normal body temperature and fading rash," said the agency. "The NHFPC said that according to evaluation by public health officials and experts, the risk of further spreading of the virus due to this imported case is extremely low due to low temperature."
Cases of infection have also been reported in Barbados and a number of US States including Ohio and Indiana for the first time. There are warnings that the mosquitoes which carry Zika may spread across Europe if the temperature rises. Thousands of children have been born with deformities as a result of contracting microcephaly, mostly in Brazil. However the World Health Organization (WHO) has advised caution in linking the virus with the deadly nerve disorder Guillain-Barré syndrome, thought to have killed three people in Colombia.
"Yes, we have seen cases of death from Guillain-Barré syndrome; three have been reported," said WHO spokesman Christian Lindmeier. "But I would urge caution [in making a link]. We must really be cautious and not mix the two [Zika and Guillain-Barré] too much."
As well as mosquitoes, the Zika virus can be spread by sexual contact or blood transfusions. There are currently no limitations on travelling to areas most affected by the virus but the WHO advises travellers to avoid mosquito bites. There are fears that the Rio Olympic Games due to be held this summer may be affected by the spread of the Zika virus.