Zika virus: India's Bharat Biotech will take 10 years to introduce vaccine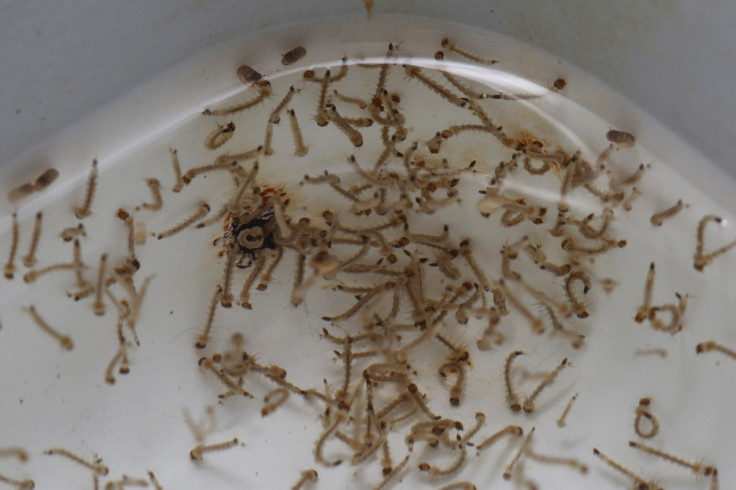 Two vaccine candidates for the Zika virus developed by India's Bharat Biotech will take at least 10 years to hit the market, the company's chief told IBTimes UK. The 10-year duration appears to be a conservative estimate provided the vaccine candidates pass all regulatory hurdles and clinical trials.
While some Indian media outlets were quick to hail the Hyderabad-based firm's announcement as a "breakthrough" and close to labelling it as a successful vaccine, the firm's Chairman and Managing Director Krishna Ella has struck a note of caution.
Ella told IBTimes UK in an interview: "If I want to say truthfully, normal development of this vaccine will take ten years to come into the market."
Bharat Biotech has also filed for global patents for the two vaccine candidates, codenamed Zikavac.
The privately-held company, which has received funds from the Bill and Melinda Gates Foundation in the past for research, is developing a recombinant vaccine and an inactivated vaccine. While a recombinant vaccine is created through genetic engineering, the inactivated vaccine kills the disease-causing microbe to stop its replication. The inactivated vaccine is said to have reached the stage of pre-clinical trials for animals.
The Zika virus is rapidly spreading in the Americas, especially Brazil, prompting the World Health Organization to declare a global emergency. No known vaccine has been developed for the virus as yet while Japan's drugmaker Takeda and France's Sanofi have said they are looking into all possibilities.
When asked about a roadmap for manufacturing the vaccines, Ella did not give any clear indication but only said the ball is in the government's court to quicken the approval process. He said: "It is very difficult to predict anything in this country on a regulatory authority." Businesses in India often complain about bureaucratic hurdles in manufacturing and marketing products.
Ella added: "I don't want any money. I just want all the regulatory processes to be streamlined."
The Indian Council of Medical Research (ICMR) – the apex body which operates under New Delhi's health ministry and oversees clinical trials in the country – said it is still examining the vaccine candidates. Though there have been no cases of Zika virus in India as yet, the health ministry recently issued an advisory to those travelling to any of the affected nations.
Symptoms of the virus infection include fever, rashes and vomiting while the neurological disorder — known as microcephaly — could result in under-developed brains in babies due to shrunken skulls.
© Copyright IBTimes 2023. All rights reserved.