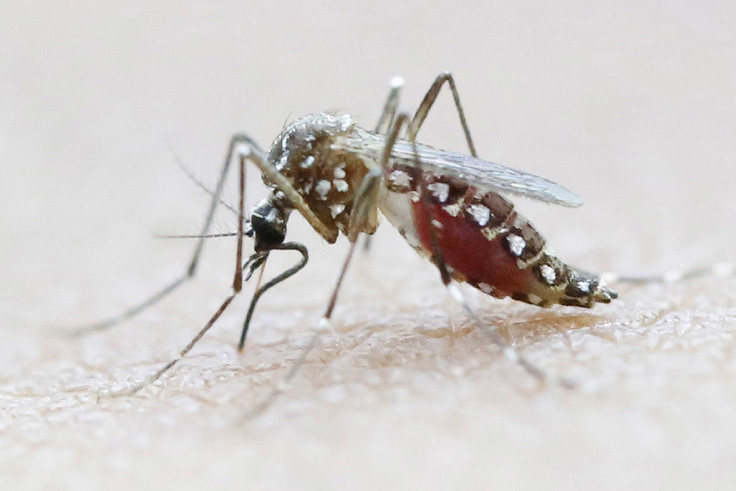 Underscoring a dangerous year of the mosquito in the US, a Hawaiian mayor has declared a dengue fever emergency while President Obama is seeking emergency funds to pull out the stops in an American battle against the Zika virus. Hawaii County Mayor Billy Kenoi declared a state of emergency in the face of 251 confirmed cases of dengue fever on the Big Island in the worst outbreak in 70 years.
The Hawaii's governor is expected to follow up soon with a state-wide declaration, reports CBS. The state of emergency allows the government to take stepped-up measures and use extra funds to reduce the mosquito population, protect residents from bites, and educate people about the mosquito-borne disease. The state of emergency will last at least 60 days.
Hawaii was the first state in the nation to be hit with the tragic affects of the mosquito-borne Zika virus when a mother gave birth to a baby in Oahu with microcephaly, an abnormally small head and brain linked to Zika. Officials believe the mother contracted the illness during a trip in her early pregnancy to Venezuela.
Hawaiian officials fear that the islands have ideal breeding conditions for mosquitos that carry both dengue and Zika. Other American states, particularly along the Gulf Coast, have similar warm, moist environments that mosquitos thrive in. Zika cases have already been identified in some of the states. Mosquitos biting people with Zika can then pass on the disease.
To battle a possible Zika outbreak in the US, President Obama plans to ask Congress for $1.8bn (£1.3bn) in emergency funding for mosquito control programmes, as well as vaccine research, education and improving health care for low-income pregnant women, the White House said.
The request also includes $355m (£246m) in foreign aid to South America, Central America and the Caribbean, where the Zika virus is currently spreading most rapidly. The move comes as the Centers for Disease Control and Prevention announced that its emergency operations center has been put on it highest "Level 1" status because of Zika.
It has reached that status only three times in the past: during the 2014 Ebola outbreak; during the H1N1 pandemic in in 2009; and after Hurricane Katrina in 2005.
Despite making the request for funds to fight the virus, Obama tried to reassure the public ."There shouldn't be panic on this. This is not something where people are going to die from it," he said, but added: "It is something we have to take seriously."