Singapore's health department has confirmed 40 new cases of Zika virus one day after revealing a 47-year-old woman had become the first person known to have contracted the disease locally.
Thirty-six of the cases are believed to be migrants living in the high-rise areas of Aljunied Crescent and Sims Drive, said the Ministry of Health and National Environment Agency (NEA) in a joint statement.
The migrants are mostly construction workers believed to be from South Asia. A total of 124 people had been tested by authorities.
"[The Ministry of Health] cannot rule out further community transmission in Singapore since some of those tested positive also live or work in other parts of Singapore," the statement said. "We expect to identify more positive cases."
The statement went on: "All the cases are residents or workers in the Aljunied Crescent/Sims Drive area. They are not known to have travelled to Zika-affected areas recently and are thus likely to have been infected in Singapore. This confirms that local transmission of Zika virus infection has taken place," reports Reuters.
NEA teams went to the Aljunied Crescent/Sims Drive area on Sunday, 28 August, cleaning drains, handing out repellent and leaflets and talking to residents. Local resident Janice, 31, told Reuters she was glad to see action being taken.
"I'm very scared of mosquitoes because they always seem to bite me, they never bite my husband," she said. "This [outbreak] concerns me because maybe in a couple of years I want to have another [child]."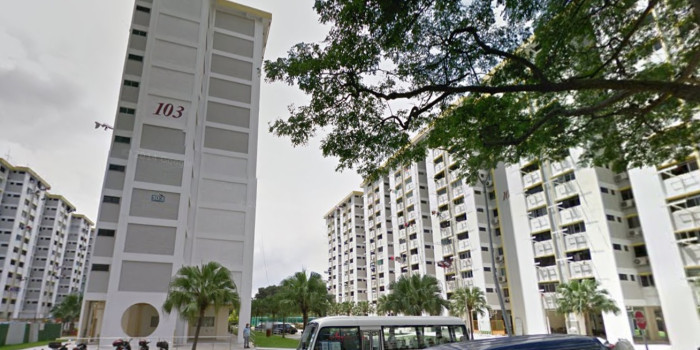 Zika has been blamed for the spread of microcephaly, which causes babies to be born with small heads and brains. Most cases have been in Brazil but 2,500 people in the US have been infected, most of them after travelling abroad.
The virus has also been found in southern Europe. Singapore's first confirmed Zika case was in May 2016 in a 48-year-old man who had travelled to Brazil, according to the Daily Mail.