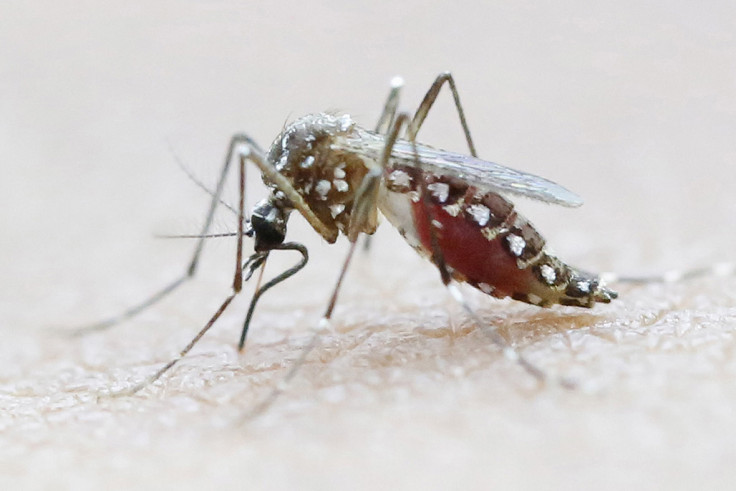 A pregnant woman has been diagnosed with the Zika virus in Spain, in the first such case in Europe. The Spanish health ministry said that the woman recently returned from Colombia, where she is believed to have become infected.
Zika, which has spread through the Americas, is believed to cause children to be born with micropcephaly, whose symptoms include underdeveloped brains. It is transmitted through mosquito bites.
The woman was diagnosed in the north-eastern Catalonia region. The ministry did not reveal her name, and said that there are seven other cases recorded in Spain, all of which are in a good condition. The ministry stressed that "the diagnosed cases of Zika virus in Spain... don't risk spreading the virus in our country as they are imported cases".
It is feared there could be thousands of cases of the virus in Europe if the tiger mosquito (aedes albopictus), begins to spread the disease. In Dallas in early February the first case of the illness being sexually transmitted was recorded.