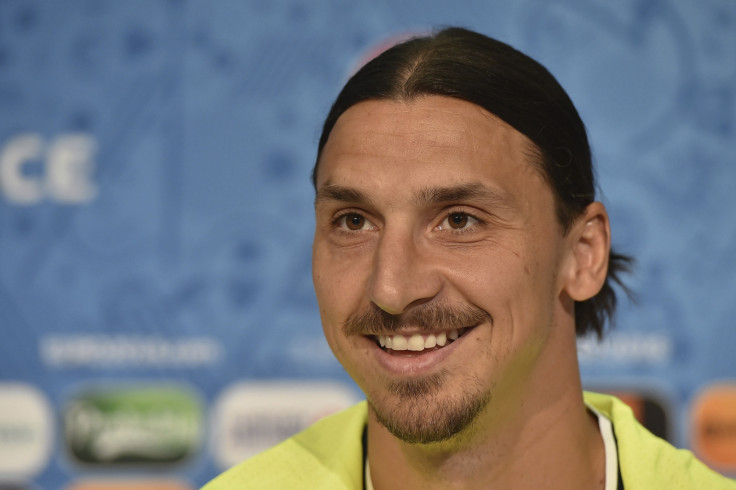 Zlatan Ibrahimovic has been handed the no. 9 shirt at Manchester United. The 34-year-old striker takes the number worn last season by Anthony Martial, who now takes no. 11, previously worn by club legend Ryan Giggs.
Adnan Januzaj was given that number last season, but has now been registered as no. 15. Memphis Depay has retained the famous no. 7 in a possible show of faith from Jose Mourinho after an underwhelming first season in the Premier League from the Dutchman.
New signings Eric Bailly and Henrikh Mkhitaryan have been given no. 3 and no. 22 respectively.
No. 2 and no. 6 are the only notable free numbers in the squad ahead of the 2016-17 season.
The two vacant numbers will prompt speculation that United are not yet done in the transfer market. In his first appearance before the press as United manager, Mourinho revealed he had been keen to bring in four new faces, with Pogba assumed to be the last piece of the puzzle.
According to L'Equipe, United had a world record £100m ($132m) bid accepted by Juventus on Wednesday night (20 July). But when quizzed on the possible arrival of the France international during a press conference on Thursday, the former Chelsea manager was giving nothing away.
"I don't confirm and I don't deny, I cannot tell," Mourinho told reporters when asked about the Pogba deal, the Daily Telegraph said. "First of all, because I don't think it's correct to speak about players from other clubs. He's a Juventus player, not a Manchester United player.
"The only thing I can say is that my board, my directors, did fantastic work to do 75 per cent of the job I asked them to do."
According to the Daily Mail, United are also considering a move for Monaco right-back Fabinho. The 22-year-old, who also had a spell as a defensive midfielder last season, could set United back another £25m.