Zoolander 2 confirmed: Ben Stiller and Owen Wilson make surprise appearance at Paris Fashion Week
Actors Ben Stiller and Owen Wilson made a surprise appearance at Valentino's Paris Fashion Week show on 10 March, 2015, walking the runway in the guise of their Zoolander movie characters, models Derek and Hansel.
"Derek wears a custom Night Butterflies brocade suit with hand-embroidered overcoat and black Creeper shoes," the fashion line announced on its Instagram page.
"Hansel wears a Silk Continent print Pajama suit with Double Cashmere overcoat and Open sneakers. #Zoolander2 @benstiller".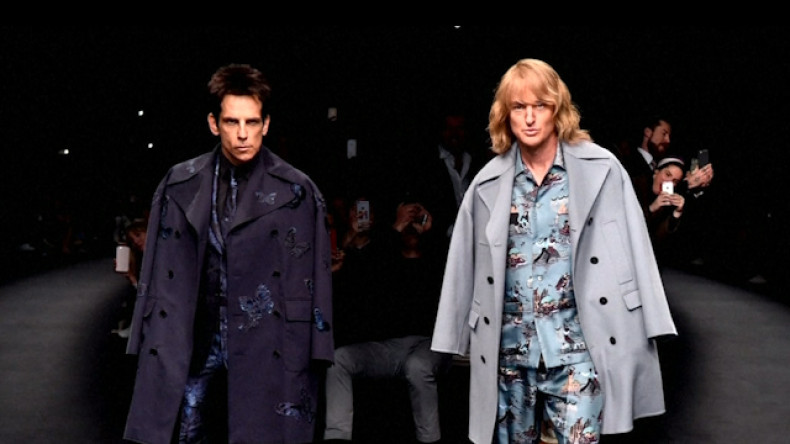 Zoolander 2 is expected to follow Derek Zoolander as he is forced to reinvent himself in the ever-changing world of male modelling. Jennifer Aniston's fiancé Justin Theroux penned the script, while Stiller will take a seat in the director's chair once more.
Talking about the sequel back in 2010, Stiller revealed that this instalment would focus on how much the modelling world has changed since Zoolander and his nemesis, Hansel (Wilson), fought for the catwalk.
"In the fashion world, if you go away for a year, it's changed—it just happens so quickly," he told MTV. "I think the idea in the beginning of the movie is that it's 10 years later, and Derek and Hansel are literally forgotten. Nobody remembers who they are, so they have to reinvent themselves."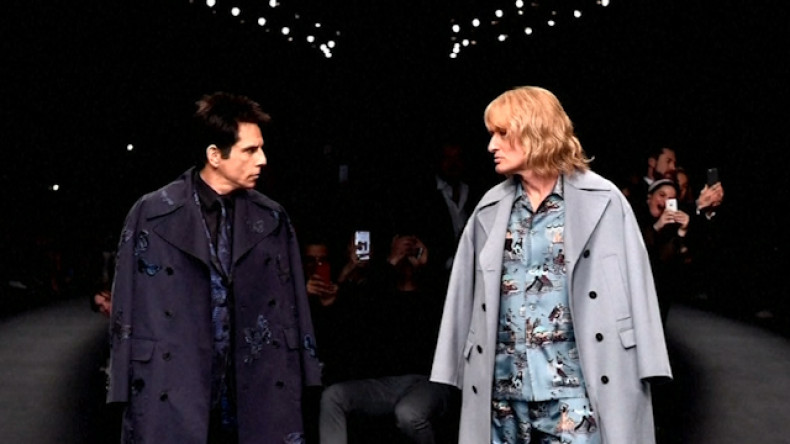 Following the appearance, Paramount Pictures confirmed that Zoolander 2 will be released on 12 February 2016.