British comedian Ben Miller enjoyed a 'lavish' stay in a five star hotel which mistook him for similarly named Hollywood star Ben Stiller.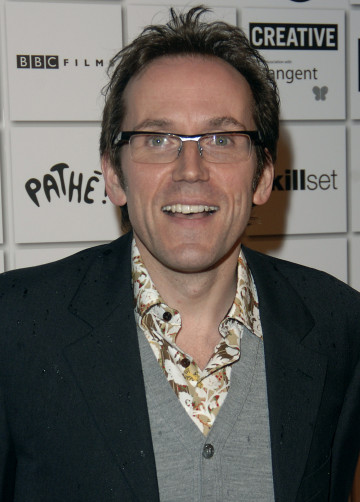 Miller, who enjoyed a starring role in the first two series of hit BBC show Death in Paradise, was put in the room that was meant for Zoolander and There's Something About Mary actor Miller when he attended the Cannes Film Festival.
Miller, once of Armstrong and Miller, stayed in the room for three days, fellow comedian Alan Davies revealed, who learned of the mishap from Miller himself when they were filming for the next series of Miller's chat show for Dave.
Davies said: "He went to the Cannes Film Festival, he was involved in a movie, he got met, he got taken to a hotel and he had been mistaken for Ben Stiller.
"He got shown into Ben Stiller's suite which had a lavish smorgasbord of culinary delights from around the world and mountains of champagne and all that, realised the mistake and invited all his friends that were there and stayed in the suite for three days.
"When Ben Stiller eventually turned up, the hotel were too embarrassed to throw Ben Miller out".