Following fellow Chinese smartphone maker Huawei, ZTE has released a statement defending itself against allegations of espionage and collusion with the Chinese government by the US Committee on Intelligence.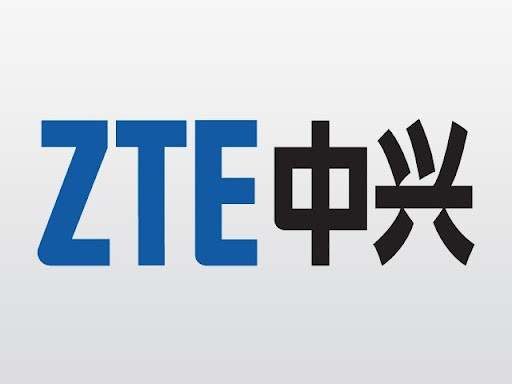 The Intelligence Committee said, based on 11 months of investigation, that US intelligence must stay focused on efforts by Huawei and ZTE to expand in the US, and tell the private sector as such as possible about the claimed espionage threat.
ZTE defended itself and suggested that the Intelligence Committee broaden its investigation to include every company - even those from the US - that makes telecommunications equipment in China.
Panel chairman Mike Rogers said on CBS news programme 60 Minutes that US companies are urged by the report to "find another vendor if you care about your intellectual property; if you care about your consumers' privacy and you care about the national security of the United States of America."
The phone-maker described itself as "China's most transparent, independent, globally focused, publicly traded telecom company" adding: "Every business decision and action taken within ZTE serves the Company's 140,000 public shareholders on the Shenzhen and Hong Kong Stock Exchanges, including many of the world's leading institutional investors."
ZTE's director of global public affairs, David Dai Shu, said: "It is noteworthy that, after a yearlong investigation, the Committee rests its conclusions on a finding that ZTE may not be 'free of state influence.' This finding would apply to any company operating in China. The Committee has not challenged ZTE's fitness to serve the US market based on any pattern of unethical or illegal behaviour."
To further bolster its claims of innocence, ZTE explained that all of its purchased equipment can be examined by third parties, and this includes checks conducted by US government agencies.
The company suggests that if the US wants to protect itself from rogue IT equipment then it should not target companies by location.
"The Committee omitted the Western vendors and their Chinese manufacturing partners, which provide most of the US [telecom] equipment now in use," ZTE said.