ZTE is a phone manufacturer on the rise, and at CES 2013 it has taken a step into the big time with the launch of the Grand S.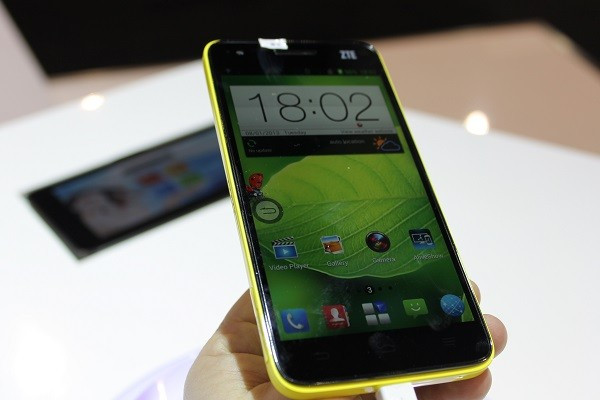 Follow all the news, reviews and rumours on our CES 2013: Live Blog
The phone is touted as the thinnest LTE smarpthone on the planet at just 6.9mm and it will challenge other high end smartphones from much more established players like Apple, Samsung and Sony.
Phones with Full HD screens are the in thing at CES this year and with Sony launching the Xperia Z the day before the show opened, ZTE will need to stand out from the crowd in order to succeed not just in its home territory of China but on a global scale.
The Grand S is a beautifully designed phone and the 5in IPS display, with a resolution of 1920 x 1080 is stunning. The phone is thin and light, but unlike some previous ZTE smartphones, doesn't feel flimsy or weak.
Coming in seven different colours, the Grand S has a plastic body but feels premium and in the hands gives you a sense of confidence.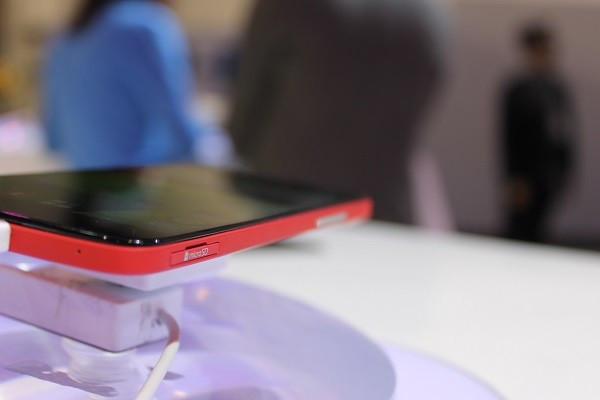 Adding to the already high spec sheet is the presence of a 13 megapixel camera, powerful quad-core Qualcomm processor supported by 2GB of RAM and the latest version of Android, known as Jelly Bean.
Crucially the phone also supports LTE and a ZTE spokesman told me it would supprt the 1800MHz network in the UK which EE operates on it.
ZTE, like all Android manufacturers these days, has added its own software skin on top of the basic Android interface and while most of this tweaking is a bit pointless, one feature does stand out.
It's a mini pop-out menu (see below), and it allows you to put an on-screen buttons (for home, back and menu) anywhere you like on the screen, letting you place it where ever is most comfortable for you. This will be a real attraction for those of us with smaller hands who have found getting to grips with bigger smartphone screens a struggle.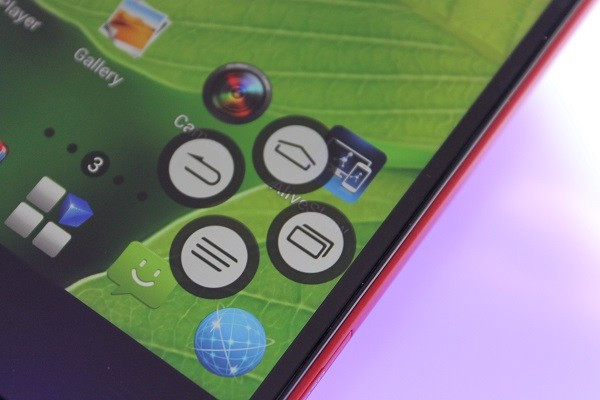 The phone will be launched in China this month according to a ZTE spokesman with Europe to follow before being launched in the US. The phone is likely to arrive in the UK in the second quarter of 2013 but no word on pricing yet.
ZTE has really stepped up its game in terms of really challenging the likes of Apple and Samsung, however it will still need to make a big push in order to get people outsdie China to recognise and respect the ZTE brand.
The company is now the fourth biggest smartphone maker in the world, and if the Grand S is anything to go by, Nokia's third position is in danger of being taken in 2013.