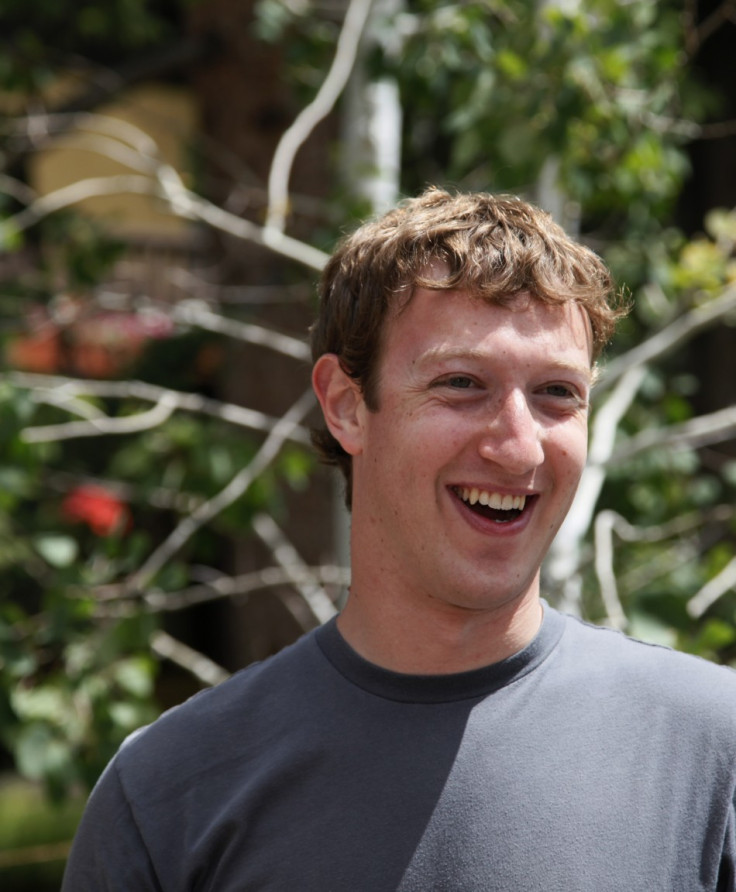 Mark Zuckerberg has hogged the limelight ever since the Facebook IPO was announced with reports suggesting his net shares worth $28.4 billion. This makes him one of the richest founders ever, even surpassing Google's co-founders and competing with Larry Ellison, who founded Oracle 35 years ago.
The young founder and CEO of Facebook, just 27, is the company's top stakeholder at the moment, with $533.8 million shares, accounting for 28.4 per cent of net shares, according to a regulatory filing on Friday. Investment firms Accel Partners and Digital Sky Technologies hold a combined 16.8 per cent of net shares, while the former takes the second position behind Zuckerberg in the overall stock holdings.
Zuckerberg not only owns an overwhelming haul of $28.4 billion shares, but he also commands respect with 56.9 per cent of the voting power.
Must Read: Facebook IPO: Top 10 Richest Shareholders
Must Read: Facebook Files Record IPO: 5 Key Points to Ponder About Zuckerberg's Mega-Offering