Zurich Insurance seeks to extend deadline to announce RSA deal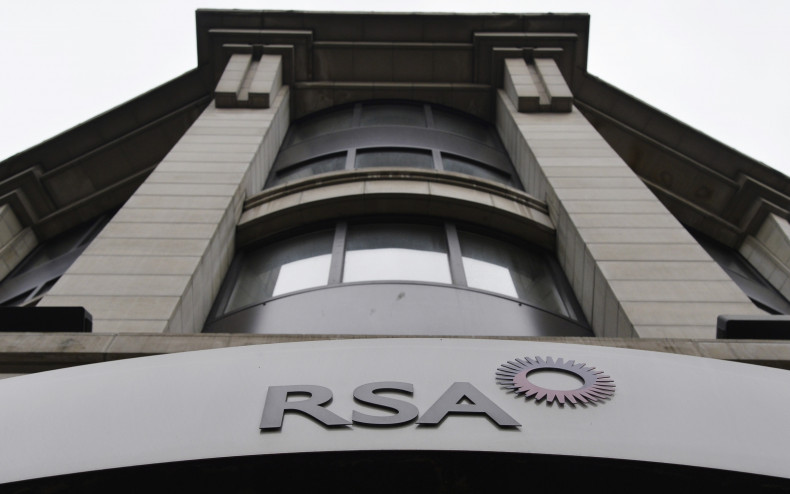 Switzerland-based Zurich Insurance has asked RSA Insurance to provide for some more time to table a formal offer for its UK rival as the deadline for the Swiss insurer is set to expire on 25 August. The companies have made progress on the deal valued at more than £5bn (€6.9bn, $7.8bn) over the weekend.
The Financial Times, citing people familiar with the matter, reported that RSA would agree the plan and most likely ask the UK's takeover watchdog to extend the deadline for Zurich. They, however, cautioned that there is no certainty RSA will request an extension.
Zurich apparently wanted more time for the deal, as it is seeking more information from RSA over its near £8bn pension scheme and regulator's view of its balance sheet under new capital requirements among others.
Advisers for the two companies have been trying to hammer out a deal, but they are yet to agree on price, according to media reports. RSA, led by Stephen Hester, the former boss of Royal Bank of Scotland, has been holding out for a price as high as 600 pence per share, much higher than RSA's closing price of 502 pence as on 21 August.
Nevertheless, RSA investors do not want their opportunity to be slipped away due to the Takeover Panel deadline, an official close to the situation told FT.
Meanwhile, Zurich has constraints in offering a high price for RSA. The company wants a return on equity of 10%, and therefore it may not be able to offer more than 550 pence per share, according to analysts.
A deal would give Zurich, which is the fourth-largest insurer in Europe, access to the profitable insurance market of Scandinavia and expand further into Canada and Latin America. In addition, it would be able to enhance its UK operations by merging them with RSA's.