With Zynga abandoning its plans to move into real money gambling, what can the struggling game company do to turn its fortunes around?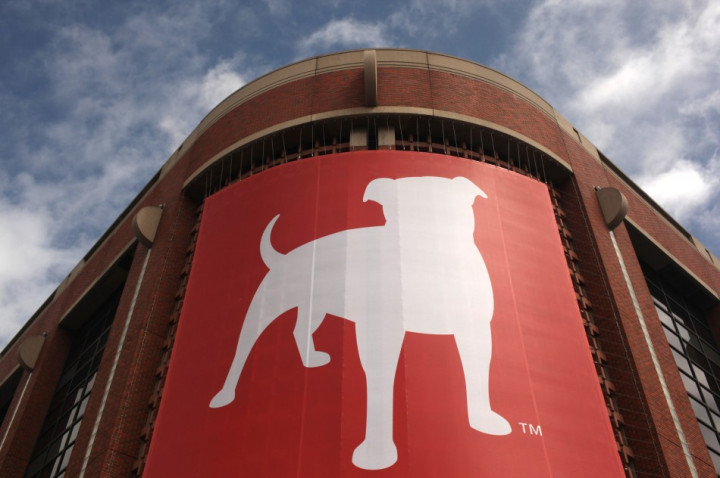 After stratospheric success in 2011, Zynga, now, faces innumerable problems. Player numbers are dropping, staff are walking out and according to one ex-employee, the game design team wouldn't know originality if it punched them in the face.
The company needs to make money but at the same time, it has a reputation to claw back; it can't just chug out the same tired free-to-play smog, nor does it have the capital to risk diversification. Where should Zynga turn?
Not real-money gambling, that's for sure. We've recently heard the company has withdrawn its application for an online gambling license in Nevada and that casino gaming division vice-president Jesse Janosov has resigned. Despite the recent opening of Zynga Plus Poker and Zynga Casino for UK gamers, the company now seems to be limiting it focus on real-money betting, and that's a good thing. As Enders analyst Heloise Thomson explains, one of the first things the struggling company needs to sort out is its image:
"Zynga has already become synonymous with disappointment and money-grabbing tactics, the dark side of free-to-play. I'm sure [newly-appointed CEO] Don Mattrick wants to turn the ship around on their brand and doesn't think being known as the sinking e-casino is a great way to excite people about the games.
"But more of the same old Zynga will ruin them. They need to focus on releasing fewer, better games that more people play rather than flooding the market with games that spread the pot of gamers too thin. What you really need in this industry, both social and mobile, is big hits, because so much of the marketing is word-of-mouth/viral. You need to launch one awesome game that millions of people will hear about and play and pay for, rather than 10 ok-ish ones that make gamers less likely to even bother trying because they know it's Zynga and it's going to be the same old thing.
"No more mimicry. They need to be original and fresh."
FarmVille
It's a steep ask, but what Zynga needs is another FarmVille. And we don't mean that in the sense of another FarmVille, FarmVille 6 or whatever; the company needs a brand new game, a game which, like FarmVille did when it launched in 2009, captured audiences with a concept that was simplistic, colourful and at least a little bit original.
Real-money gambling isn't simplistic, or colourful or original. As Thomson says, it's an already crowded market with a dirty image:
"I imagine Don Mattrick crossed gambling off the board on his first day in office. I imagine he told [Zynga founder] Mark Pincus that real money gambling was a long shot and that the industry was hyper-competitive and over-regulated.
"They should be focusing on getting gamers to play-and-pay for mobile games. I think they've fallen enough below the public consciousness that they could stage a re-launch of the company once they've quietly busied away for a year and put together a catalogue of fresh games. I don't think they can get people back onto social gaming on PCs because that notion has lost its glimmer. But it's possible to still make a hit out of a simple idea on an old model."
Strip back
So, strip back, basically. Zynga's already started this retreatment process, shuttering handfuls of its games over the past 10 months. The gambling plan indicated the company might be expanding its portfolio again, but Mattrick seems to have nipped that in the bud - the focus now should be on closing down everything that doesn't make a profit and creating one, maybe two, big games that are bound to pull in a FarmVille level of revenue. The big hitters on mobile do this - Rovio with Angry Birds, Supercell with Clash of Clans - and if Zynga is going to make it on smartphones, it needs to do it as well.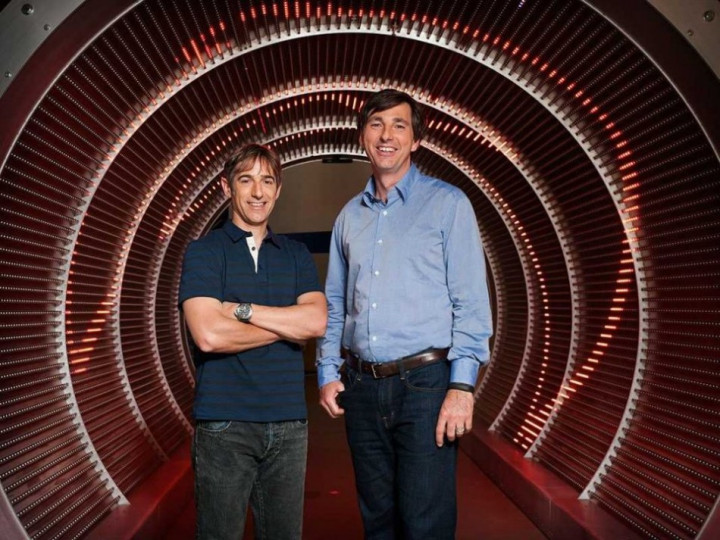 As Thomson rightly points out, gambling is a tangled and competitive industry, wholly at odds with the precious little reputation Zynga has left. Smartphones are the way to go now. The company has already made in-roads with copycat games like Solstice Arena, Battlestone and Running with Friends, but what it needs now is a big original hitter. It's done it before with FarmVille, so perhaps it can do it again.
"Quality over quantity," concludes Thomson. "That's the biggest issue in the casual game market. Zynga have over-delivered on core genres in an effort to dominate the market and keep people's interest, rather than thinking of ways to make their strongest games survive with any kind of longevity. But I think their catalogue going forward will be streamlined and focused on a few strong games.
"If this is what's going on, then they've got the right idea."