Zynga Reports £32m Loss but Beats Expectations
Third quarter results better than predicted numbers
Zynga has posted its third quarter figures, reporting $316 million (£195m) of revenue for the April - June period, and a net loss of $52.7 million.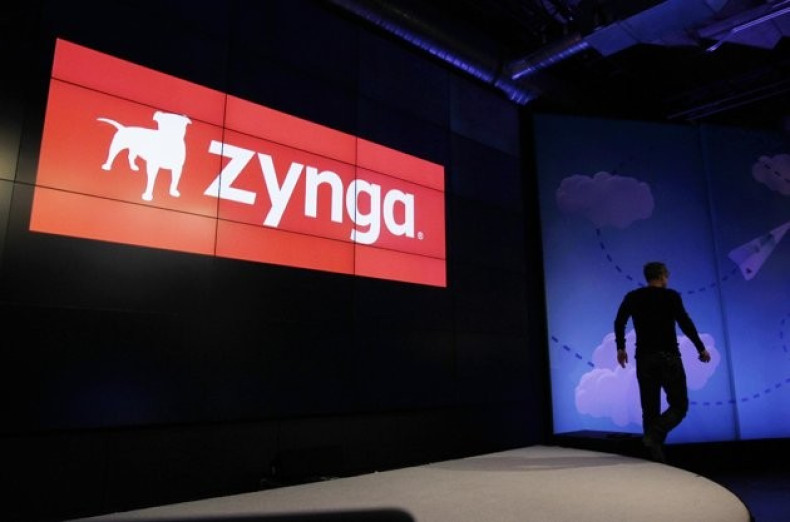 The numbers are somewhat stronger than predicted, with Zynga originally speculating revenue of $300m to $305m, and a net loss between $90m and $105m.
These figures put Zynga's third quarter revenue up by 2 percent compared to 2011. Its second quarter revenue was down 5 percent compared to the previous year. Predictions regarding overall performance for 2012 remain the same, with Zynga expecting around $1.09bn in annual bookings.
Speaking to Game Industry, Zynga CEO Mark Pincus said that 2012 had been "challenging" for Zynga:
"The last several months have obviously been challenging for us. Total game bookings are projected to exceed $2 billion this year on Facebook alone. Despite this, we failed to meet our own growth expectations."
Zynga Chief Financial Officer Dave Wehner also spoke to Game Industry, explaining that the decline of online game Draw Something had been instrumental in Zynga's decline:
"The sequential decline in mobile DAUs (Daily Active Users) from 33 million in Q2 to 22 million in Q3 was largely due to declines in Draw Something. We are not satisfied with our recent performance and we're taking immediate action with a cost-reduction plan."
Pincus continued, explaining how Zynga is now working to further monetise its games with advertising:
"We're growing our ad business by serving and selling new kinds of ad units across web and mobile," explained Pincus. "In the past quarter, we added 12 new sales team members and invested in technology that improves our optimisation and our targeting. Video advertising has emerged as our fastest-growing segment. It increased 142 percent just from the second to the third quarter."
Industry analyst Michael Pachter recently explained how advertising would be the fastest way for Zynga to solve its on-going problems.