More than 100 complainants are discussing potential legal action against Google, after it was alleged the search engine was illegally tracking user' online activity through Apple's Safari browser.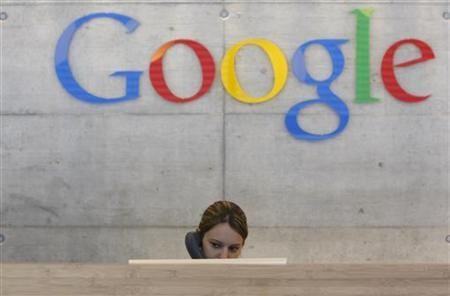 Earlier this week it was announced that several people had contacted Olswang in order to sue Google over the perceived breach of their privacy. The complainants say that between September 2011 and February 2012, their privacy had been breached by Google's secretly placing tracking files, known as cookies, on their Apple devices.
These files are used by website owners and advertisers to tailor content, including ads, based on your browsing history.
An Olswang spokesman today told IBTimes UK that more than 100 people were now discussing the possibility of legal action against Google and that, based on the 421 people who had joined an official Facebook page, many more complainants were expected to come forward.
Google now has 28 days to respond to the initial Letters Before Action sent on the behalf of two of the original claimants. IBTimes UK understands that by the end of the week, more than ten Letters Before Action will have been sent to Google.
The Safari browser, where Google allegedly used its search tracking cookies is available on a range of Apple products including the iPhone, iPad, iPod, Macbook and iMac. There are more than 10 million Apple product users in the UK who may have been affected by Google's search trackers.
In a statement yesterday on behalf of the claimants, Olswang accused Google of circumventing privacy settings and said that defendants would now be seeking damages and an official apology from the search engine giant:
"Google has a responsibility to consumers and should be accountable for the trust placed in them," said Olswang partner Dan Tench. "We hope that they will take this opportunity to give Safari users a proper explanation about what happened, to apologise and, where appropriate, compensate the victims of their intrusion."
The new action against Google comes less than six months after the company faced similar accusations in a US court. In August, 2012, a Federal Trade Commission (FTC) investigation found that a cookie installed onto Apple browsers allowed Google to track users' search habits.
At the time, Google claimed that the cookie was installed inadvertently and collected no personal information from users.
The company received a $22.5 million fine from the FTC and issued an official apology explaining: "We have now changed that page and taken steps to remove the ad cookies, which collected no personal information, from Apple's browsers."