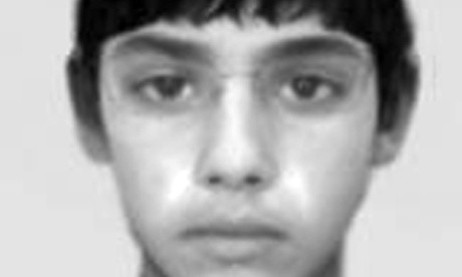 Police believe a boy as young as 12 may be responsible for a spate of sexual assaults and violent threats against women in central Manchester.
Three attacks took place within a month, and police have said the suspect's apparent youth has made the crimes "even more shocking".
In the first incident, a 27-year-old woman was approached from behind and grabbed in Lloyd Street North at 6.15pm before she screamed and the attacker ran away.
Then, only 15 minutes later, a 21-year-old woman was leaving a library in Oxford Road when she was approached by a boy who made lewd comments.
She continued walking down Moss Lane East when the boy sexually assaulted her. She describes him as aged about 12, wearing green jeans and glasses.
Weeks later, a 32-year-old woman walking in Manchester Science Park at about 2.15pm on Saturday 5 October was approached by two Asian boys, and one sexually assaulted her.
She pushed him off but he assaulted her a second time. The pair then ran off.
The woman described her attacker as 12 to 13 years old, slim, with a small frame. He wore baggy trousers and carried a rucksack.
Detective Constable Pam Collins from Longsight Police Station said: "After speaking to the women, we have managed to complete an efit of the offender. As you can see from the image he looks fairly young, which makes these assaults even more shocking.
"After each woman has told the offender to go away he has followed this up with violent threats so we are keen to find this individual as soon as possible."