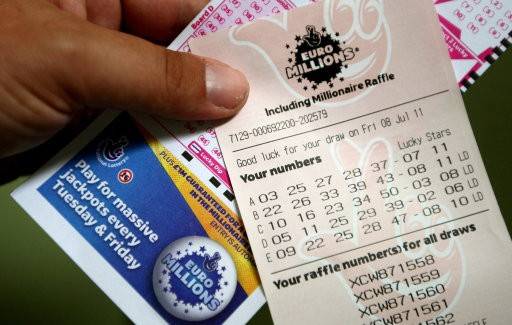 Napolean Elvord, an ex-army man and a semi-retired construction worker, in need of a kidney transplant almost lost a fortune of $14.3 million when he did not come forth to claim his winnings.
It was announced on Jan 14 that the winning Megabucks ticket had been sold from Wisconsin Mobil station, where Elvord was a regular customer. Workers from the store had also asked him if he had bought the lottery tickets, to which he replied no.
On being asked again by Corky Wunderlin (store manager), eager to get his $100,000 cut, Elvord realised that he had confused the result dates. Luckily for him the $1 ticket was still lying around at his home.
"He thought it was Wednesday's drawing," lotterypost.com quoted Wunderlin as saying.
According to lotterypost.com, when the lucky 58-year-old got to Wisconsin Lottery office, the first thing they asked him was that if he had made up the ticket because lottery director, Michael Edmonds says that most people who come to claim their prize already know that they have a winning ticket.
Elvord walked away with a whopping $6.87 million after deducting taxes.
His first priority is setting up a health insurance for his kidney transplant and he also has plans of moving to the warmer climates of Texas (his native place).
"I hadn't really made any plans yet, but I do look at the economy and think about the people that have lost homes that had homes and had jobs," NBC 15 quoted him as saying.
"And I'm into construction. I like remodeling, fixing up things, and I'm looking at possibly doing something in that area to re-sell homes and bring people back into their housing area," he added.