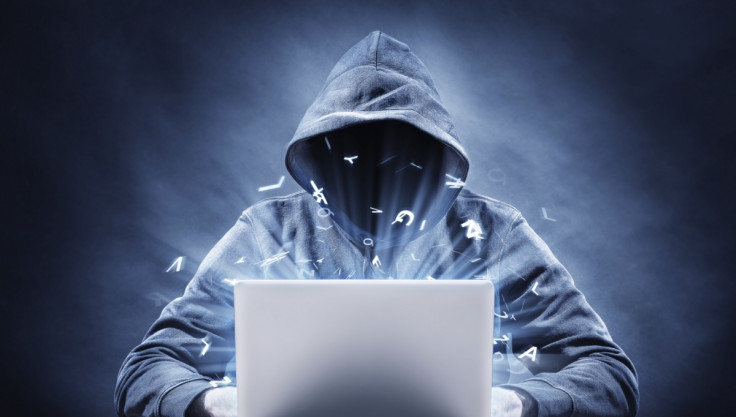 A 14-year old boy has reportedly become the first person to be arrested for allegedly creating and distributing ransomware in Japan. The teen lives in Takatsuki and reportedly admitted to having created the ransomware on 6 January and uploading it online, including on Twitter, urging people to download it.
According to local reports, the teen created the ransomware to become famous. Japanese police said that the boy learnt how to develop the ransomware on his own and created the malware out of curiosity. "I did it because I wanted to increase my name recognition," the teen reportedly told authorities.
The teen also admitted that the ransomware had been downloaded over 100 times, the Japan Times reported. It still remains unclear as to how many people were affected or if any monetary damage was caused by the malware.
The Kanagawa Prefectural Police department reportedly said that they spotted the ransomware while "cyberpatrolling" the internet in January. In April, police conducted a search of the teen's house and confiscated his computer after finding messages on Twitter that hinted at the teen having created a ransomware.
The arrest comes in the wake of the massive global WannaCry ransomware attacks that affected over 150 countries in May. Experts indicated that the attack, though serious in terms of its widespread reach, was a wakeup call to the public as well as organisations about the threats that ransomware poses in cyberspace.
Over the past few years, ransomware has quickly and steadily risen as one of the most preferred and effective attack techniques adopted by hackers. Given the highly adaptive nature of cybercrime, security experts have warned that ransomware attacks may now be one of the most dangerous threats to the public.