16-year-old boy survives shark attack in Hawaii near Makaha Beach
The shark was quick to bite a portion of a boy's surfboard before he luckily swam and saved himself
Max Keliikipi, 16-years-old, was driving by Makaha Beach on Oahu, Hawaii on his way back from work when he thought of dropping by the beach before heading home. He took out his surfboat and went out to sea.
Just a hundred yards away from the shore, he saw something sticking out of the water. He told CNN that it was "blending in with the reef." At first, he thought it was a turtle but it didn't take him long to realize that it was a shark.
He quickly lifted his legs onto the surfboard because he knew that he would easily become good prey for the shark. The shark did not waste much time and targeted the boy. "It bit a huge chunk off my board," he said. Keliikipi still kept his calm and later said, "If my feet were a little further up the board, it would have bit my toes off."
He swam back to the shore and said later on that, "It was fight or flight. I chose flight." The incident happened on Monday.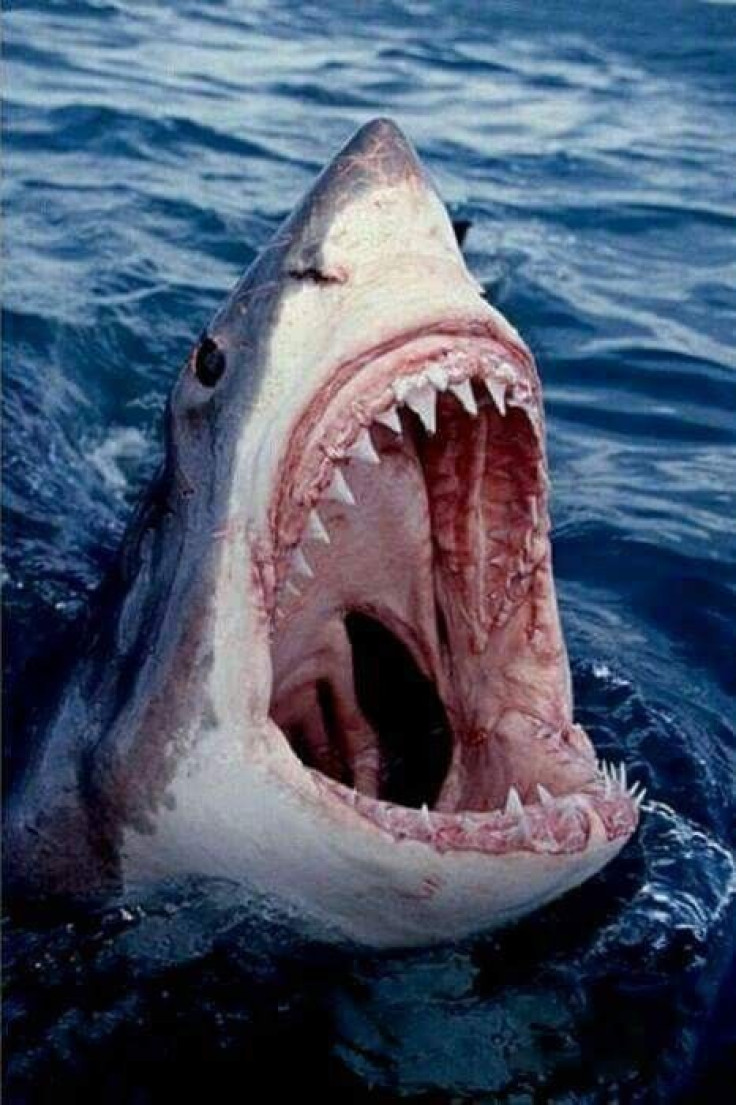 "Next time I am just gonna go in the day time and with my friends and not alone," he concluded
He said that the shark was nearly 7-10 feet tall. Soon after the incident, the Ocean Safety and Lifeguard Services of Makaha beach posted on Facebook, "Last night around 7 pm at Makaha Beach a surfer reported his surfboard was bitten by what's presumed to be a 10-12 foot shark. No injuries." They also mentioned that the lifeguards started patrolling early in the area and even warning signs are also being put up by the beach.
This year, the number of shark attacks in the area rose to 7 from the past records of 3 in 2018 and 5 in 2017.
© Copyright IBTimes 2023. All rights reserved.