A total of three mammals, nine amphibians, 11 fish, 14 reptiles and 126 plants have been discovered in the Greater Mekong region of South-east Asia.
The discoveries include a furry bat, a newt with striking red and black markings, a pale blue spotted gecko and spiny forest-dwelling tree lizard. The animals were found in Cambodia, Laos, Myanmar, Thailand and Vietnam.
The animals and plants were discovered deep in dense forests, high mountains and steep cliffs – all hard-to-reach areas far away from human settlements.
These areas are havens for biodiversity, but increased logging and construction of infrastructure in the areas threaten the newly discovered species, according to the WWF's Species Oddity report, which details the discoveries.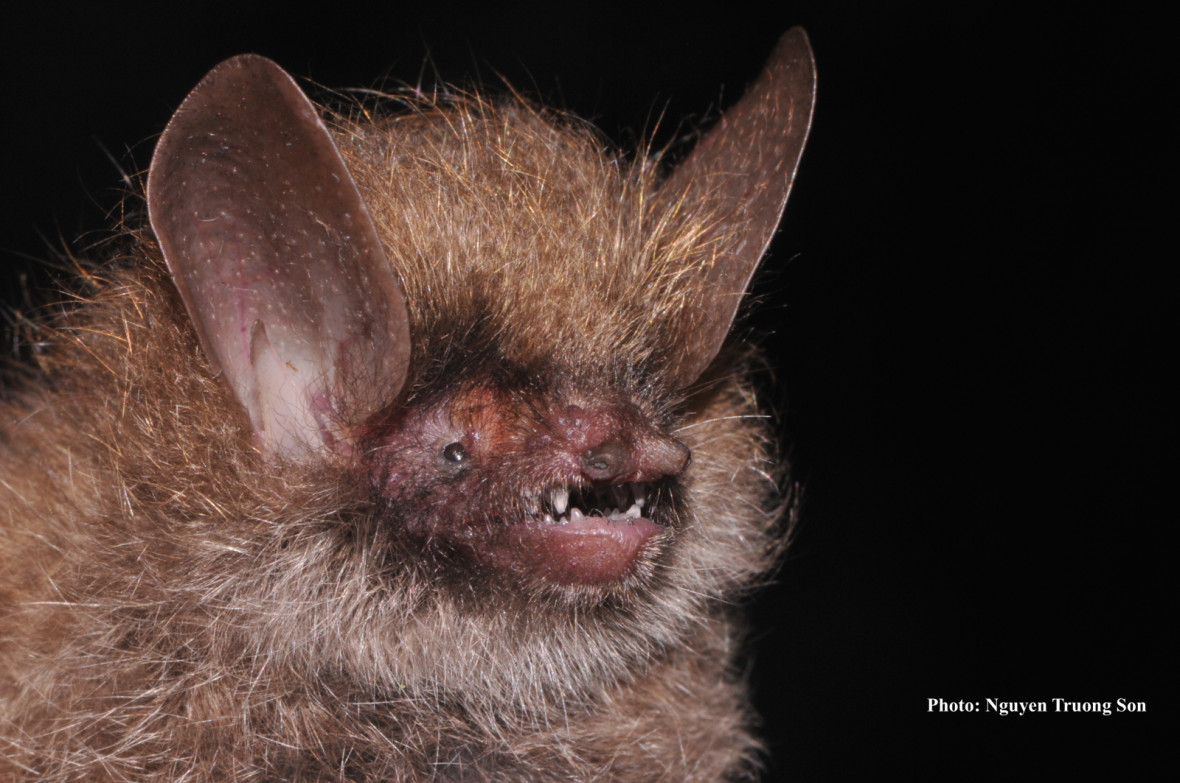 The wildlife trade is also a threat to many of the newly identified species, Wildlife Programme Manager for WWF-Greater Mekong, Jimmy Borah, writes in the report.
"Many collectors are willing to pay thousands of dollars or more for the rarest, most unique and most endangered species, often buying them at the region's illegal wildlife markets, especially in the Golden Triangle region where China, Laos, Thailand and Myanmar meet," Borah says.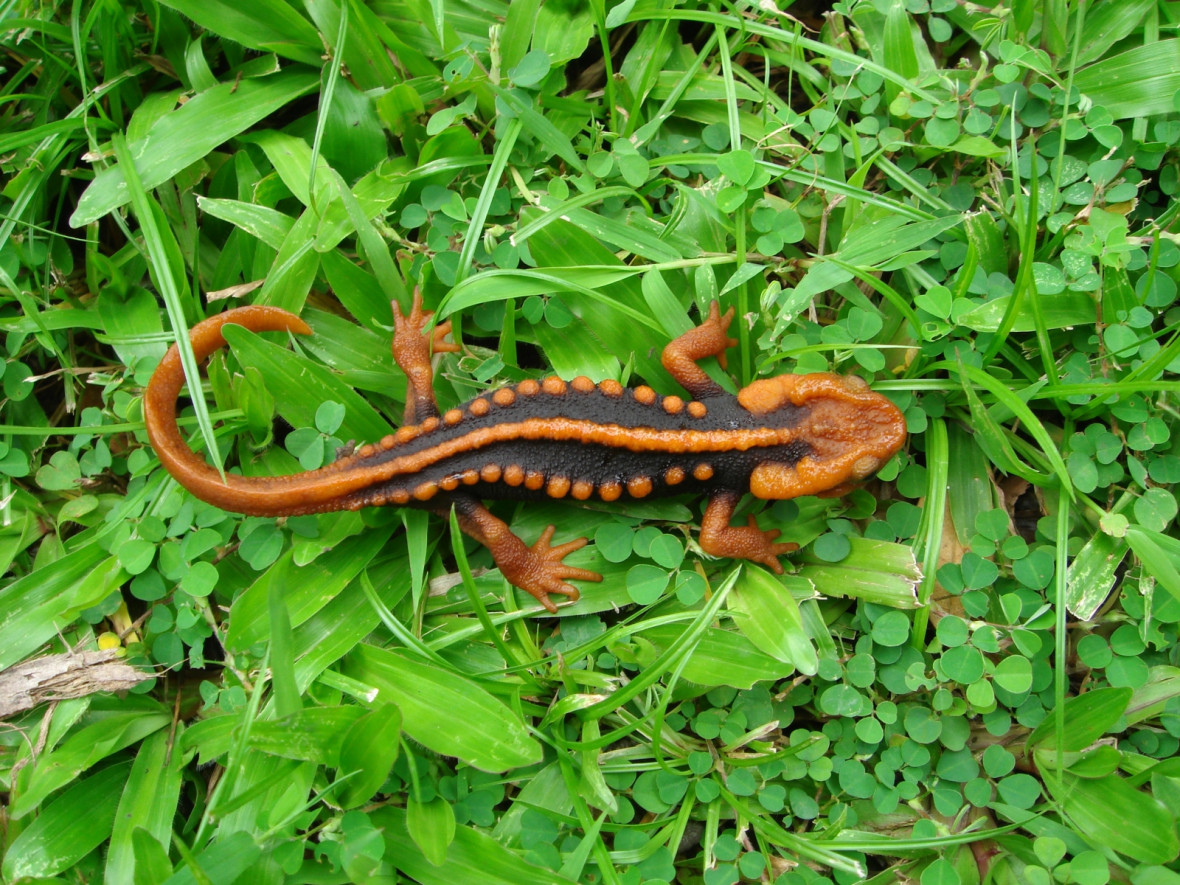 "To save them, it's crucial that we improve enforcement against poaching and close illegal wildlife markets as well as the tiger and bear farms that openly flaunt wildlife laws."
John Barker, WWF-UK's Head of programmes in Asia, said in a statement: "We are in the midst of a biodiversity crisis so the discovery of these species acts as a great reminder of the thriving life on earth.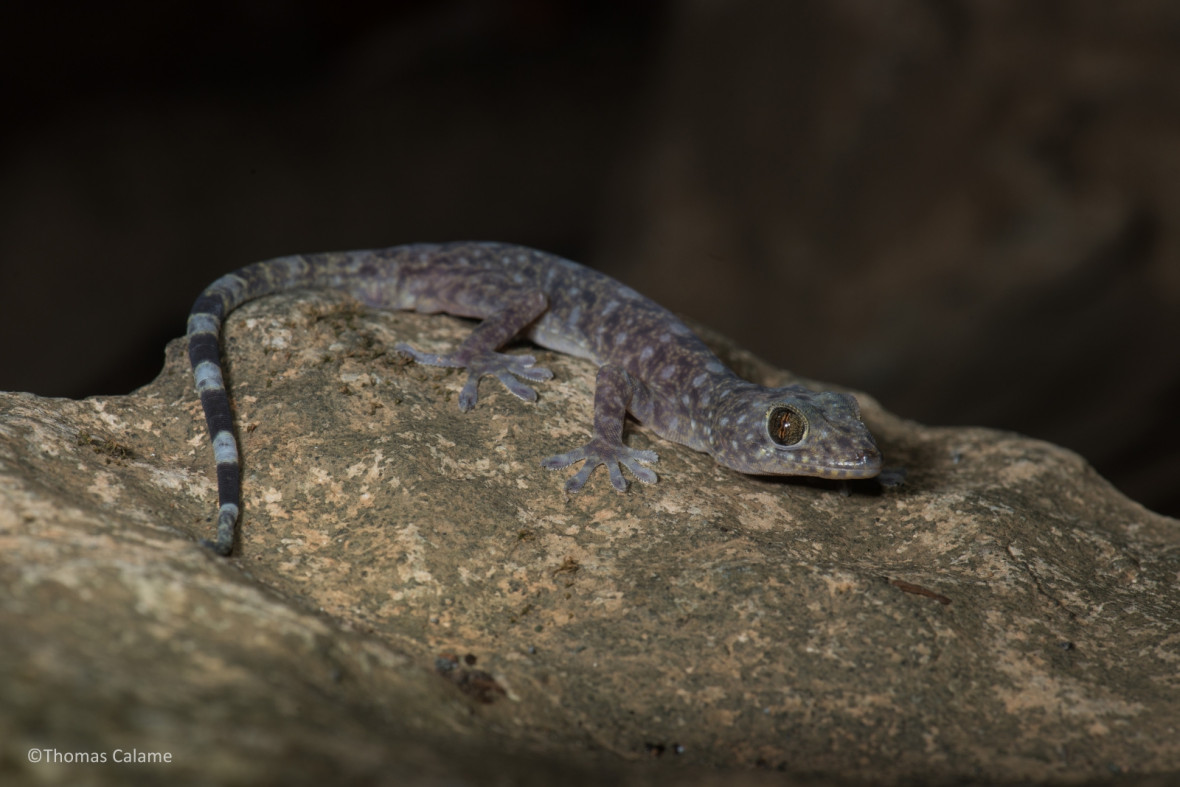 "There are areas of the Greater Mekong region that are still largely undiscovered acting as a treasure trove for conservation scientists and showing we still have a great deal to learn about our planet.
Areas thriving with biodiversity, such as the Greater Mekong, are being affected by climate change and species are being threatened by habitat destruction.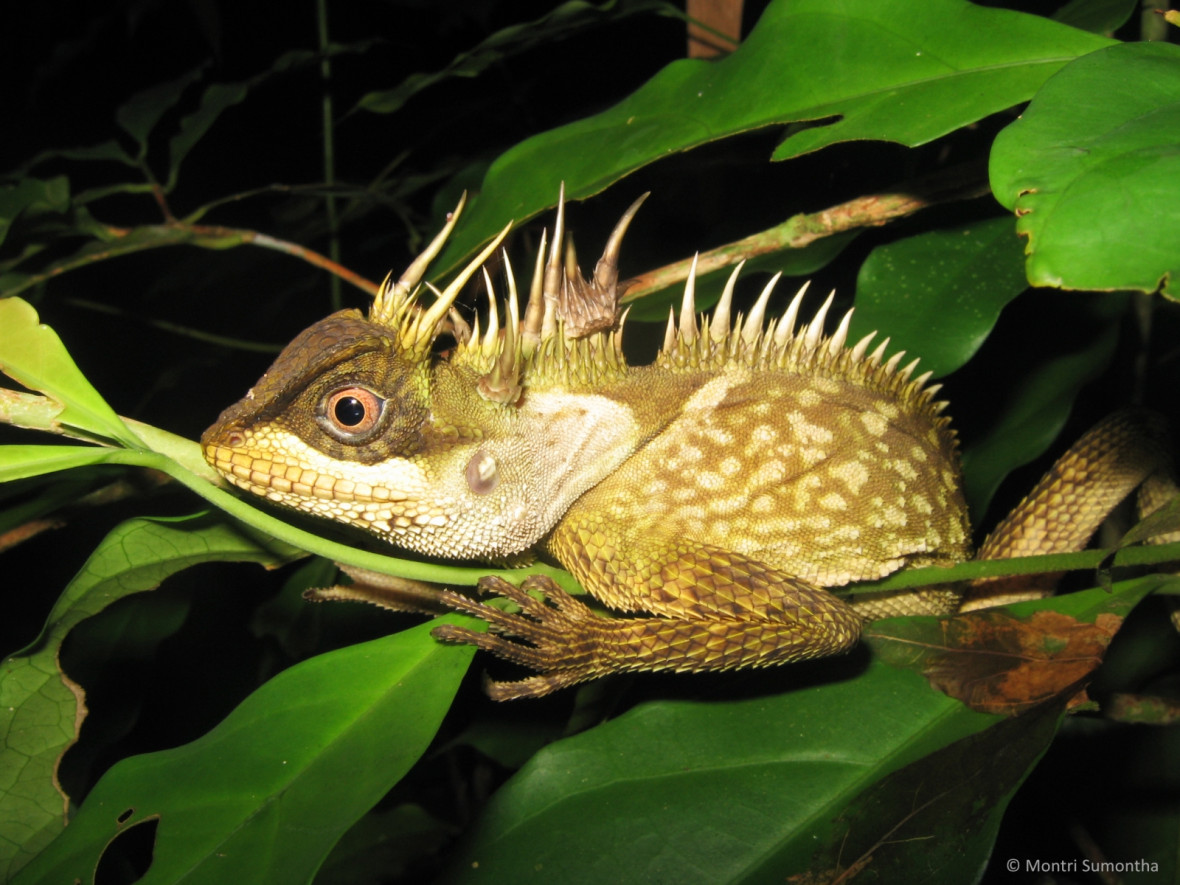 "If urgent action is not taken to stem these threats to such magnificent places then the impacts on both people and nature could be devastating," Barker said.