Volunteer conservationists in Finland have been shovelling snow to make banks big enough for Saimaa ringed seals to make lairs in for giving birth, after low snowfall in the region has led to a lack of natural snowdrifts.
Saimaa ringed seals, a critically endangered subspecies with only about 360 individuals left, burrow into snowdrifts to make lairs to have their pups in February. Without a lair, seal pups have a much higher mortality rate. There are also pressures on the Saimaa ringed seal population due to mortalities from bycatch and inbreeding among the remaining individuals.
"The pups remain in the lairs to protect them from the elements, from predation by other animals, and also from disturbance. Lake Saimaa is used by humans for fishing and recreational purposes, so the dens protect the seals from any disturbance," Downie said.
The volunteers with the conservation organisation WWF Finland have been working in the past weeks to ensure there are enough snow mounds for the remaining population.
The method, first developed by WWF Finland and the University of Eastern Finland, appears to be working. Almost all Saimaa ringed seal pups are now born in artificial snow mounds due to low snowfall. In 2014, 50 of 53 pups were born in an artificial mound, Downie said.
The low snowfall in the Arctic has been due to unusually warm temperatures.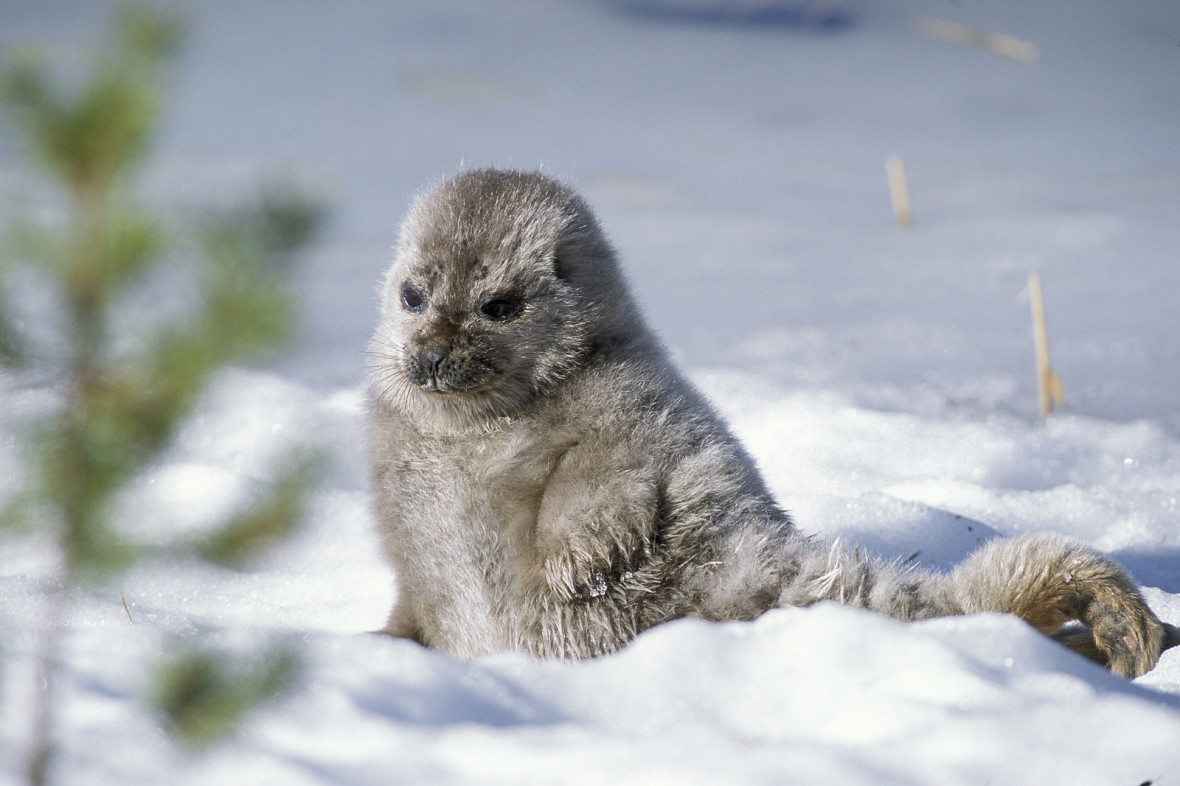 "Across the Arctic we saw average surface air temperatures in 2016 were by far the highest since 1900 and we saw new monthly record highs for January, February, October and November," Downie said.
2016 also saw the joint second lowest sea ice extent in the region with 2007, behind 2012. Other Arctic species such as beluga whales have also seen changes in behaviour due to low sea ice.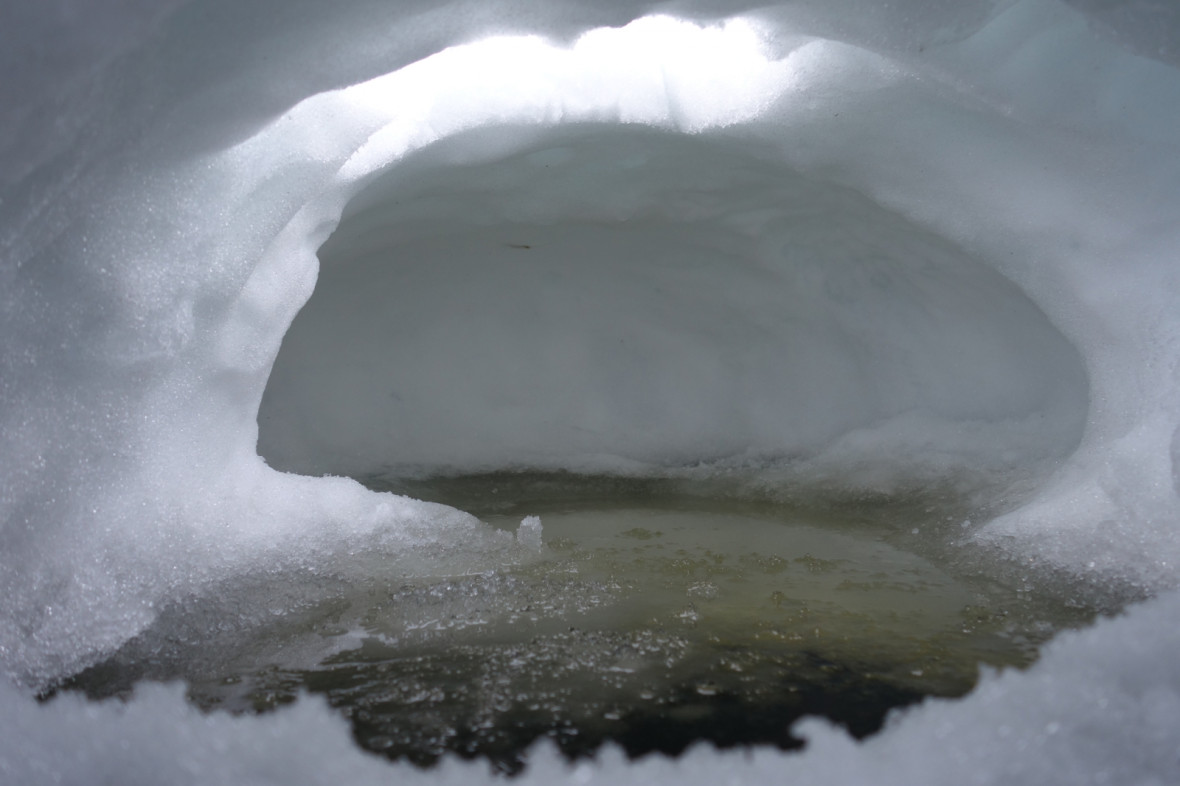 In the longer time, efforts to mitigate climate change to reduce loss of sea ice are essential to protect the seals and other Arctic-dwelling mammals, Downie said.
"Reducing emissions is by far the most important thing that people can do, as well as engaging with their local MP to tackle climate change. People can join in WWF's Earth hour on 25 March, which is the largest global demonstration of support by the public by industry and government."
Liisa Rohweder, chief executive of WWF Finland, said in a statement: "At some point, we have to have a viable long-term plan. This includes taking quick action on climate change, and working out how we best conserve the spaces where ice-dependent populations can persist."