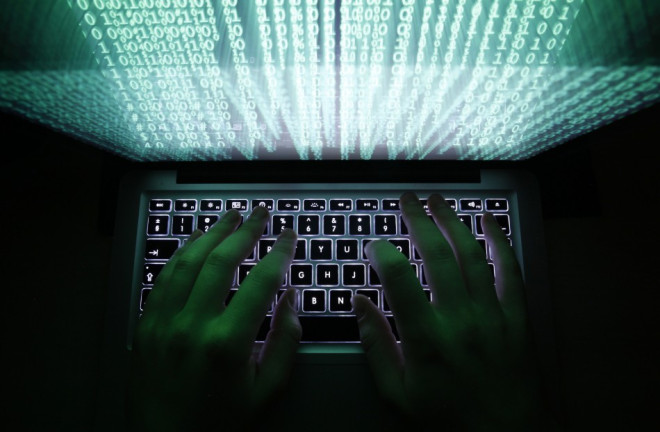 Nearly 200 million data records were stolen in the first three months of 2014, the equivalent of 93,000 records every hour, according to a report.
The Breach Level Index (BLI) by data protection firm SafeNet revealed that the data thefts represented an increase of 233% over the same time last year.
"They're absolutely fascinating statistics, phenomenal," Jason Hart, vice-president of cloud solutions at SafeNet, told IBTimes UK.
"It really shows that some organisations are handling customer data responsibly, but others are not."
Over half of all data records lost or stolen was attributed to financial institutions, according to the BLI. The healthcare industry was the second hardest hit and accounted for 24% of all breaches.
Most attacks were by malicious outsiders, although insiders were much more effective.
One quarter of all incidents were the result of accidental loss. Hactivist and state-sponsored attacks accounted for only 2% of the total.
The quarterly data did not include all organisations as some firms refused to disclose their losses, meaning that the total number was likely to be much higher.
"Businesses saying 'I've been breached' is good from an awareness point of view," Hart said. "But reputational risks and the integrity of the business becomes an issue for them.
"Businesses really need to take a step back and take a hard look at what they're doing because what they're doing is not really working."