2014 was the hottest year ever recorded, Nasa and NOAA confirm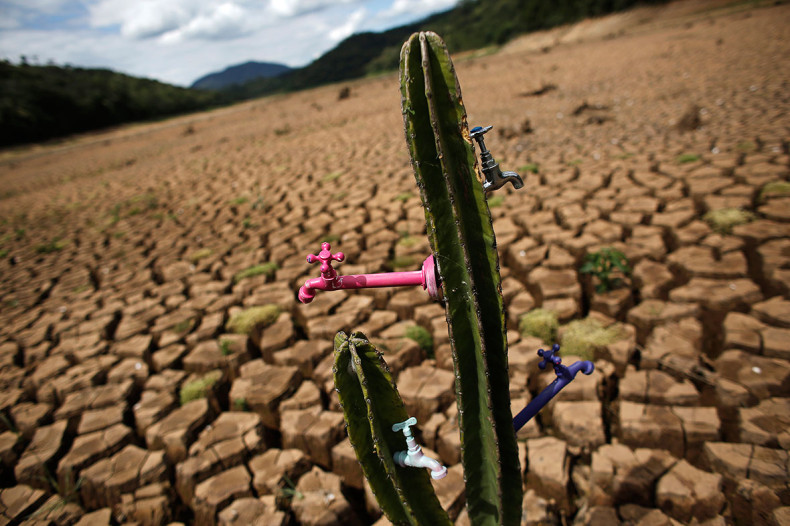 Last year was the hottest on record, with surface temperatures reaching their highest levels since 1880, when records began.
Scientists at Nasa's Goddard Institute for Space Studies (GISS) and the National Oceanic and Atmospheric Administration (NOAA) both found 2014 to have had higher temperatures than 2010 – the last record-holding high.
Experts at Nasa's Earth Observatory say there are a number of reasons why 2014 was so warm despite the lack of El Niño, which can push up temperatures.
"This is the latest in a series of warm years in a series of warm decades," said GISS director Gavin Schmidt. "While the ranking of individual years can be affected by chaotic weather patterns, the long-term trends are attributable to drivers of climate change that right now are dominated by human emissions of greenhouse gases."
Temperatures seen in 2014 are expected to continue along the planet's long-term warming trend, but with yearly fluctuations from phenomenon like El Niño.
"These phenomena warm or cool the tropical Pacific and are thought to have played a role in the flattening of the long-term warming trend over the past 15 years. However, 2014's record warmth occurred during a Niño-neutral year," Nasa said in a statement.
Richard Spinrad, NOAA chief scientist, said the US government agencies will continue to monitor temperature changes to best prepare for future climates.
The 10 warmest years on record, except for 1998, have now taken place since 2000.
"As we monitor changes in our climate, demand for the environmental intelligence NOAA provides is only growing. It's critical that we continue to work with our partners, like Nasa, to observe these changes and to provide the information communities need to build resiliency."