Ed Davey: We must act urgently to prevent dangerous climate change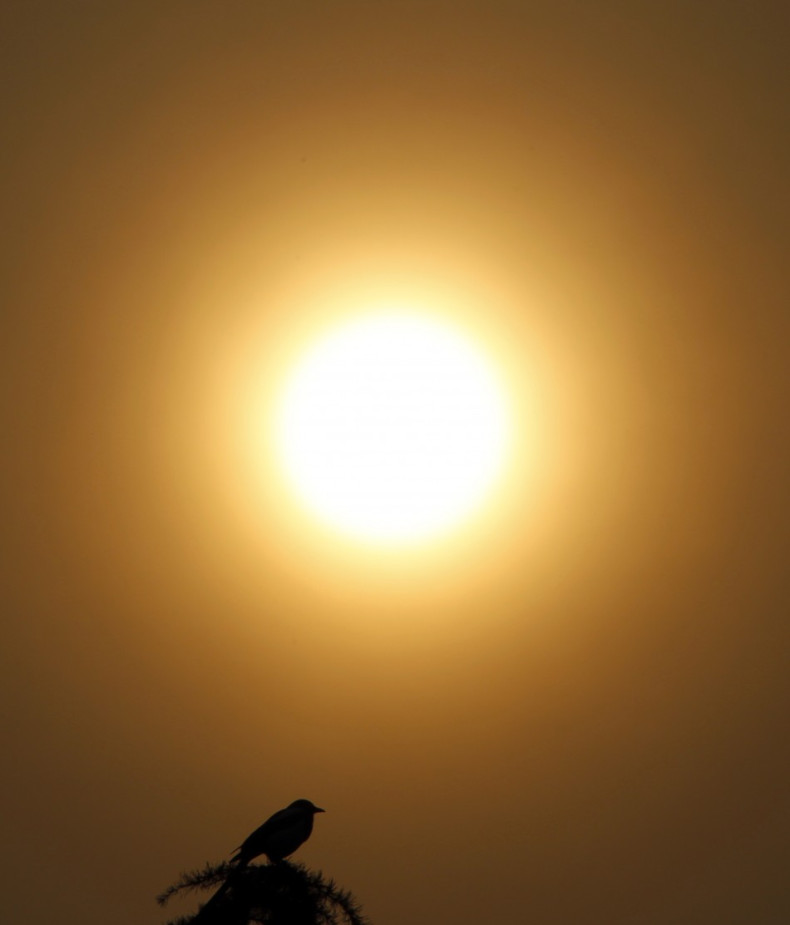 Climate change secretary Ed Davey has warned that we must "act urgently" if we are to stop "dangerous climate change".
Responding to the Met Office announcement that 2014 is on course to be the hottest on record, Davey said there is much more to do if we are to stop temperatures rising further.
"More record warm temperatures in the UK and across the world are yet more evidence that we need to act urgently to prevent dangerous climate change," he said.
"UK actions such as our doubling of renewable electricity and our stretching targets for cutting carbon are a good start, but we must be frank and acknowledge there is more to do.
"Getting the whole world to act must be our priority, building on our success in Europe. Our work at the climate talks in Lima this year, and the success in driving political momentum for a deal next year in Paris, will be critical if we are to stop temperatures rising to dangerous levels."
The Met Office research suggests that the record-breaking temperatures are likely to be the result of human influence.
It found the global mean temperature between January and October was 0.57C above the long-term average.
The Met Office acknowledges the full-year figure could change, with climate monitoring scientist Colin Morice saying: "Record or near-record years are interesting, but the ranking of individual years should be treated with some caution because the uncertainties in the data are larger than the differences between the top-ranked years.
"We can say this year will add to the set of near-record temperatures we have seen over the last decade."
However, it also said new research techniques suggest human influence is the probable cause of the hot temperatures.
Peter Stott, head of climate attribution at the Met Office, said: "Our research shows current global average temperatures are highly unlikely in a world without human influence on the climate. Human influence has also made breaking the current UK temperature record about ten times more likely."