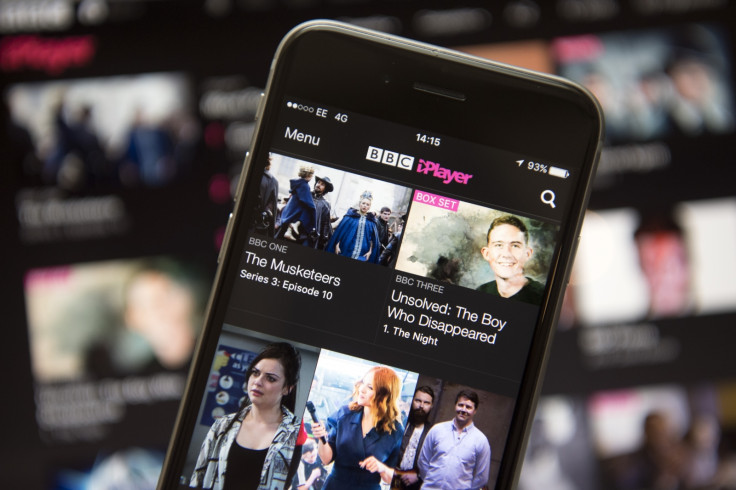 BBC iPlayer will soon require users to register their personal information as the broadcaster steps up its attempts to encourage people to buy a TV licence. From 2017, customers will need to create a BBC ID containing their email address and postcode in order to login to the catch-up service.
New rules enforced on 1 September means anyone who watches BBC programmes on iPlayer requires a television licence. Previously, a licence was only required for viewers who watched live television as it was being broadcast.
The BBC now wants customers to register for a BBC ID to use iPlayer. The broadcaster's official reasoning for the change is that it will allow the company to better target viewers with personalised content, based on location and demographic.
Tony Hall, BBC director general, said: "By learning about what you want and like we can take you to more of the great programmes you love, stories you might be interested in and content you might otherwise never have discovered."
However, the BBC has said it has not ruled out the possibility of using the user information for enforcement purposes in future. David Sillito, BBC media correspondent, said: "Coming less than a month after the extension of the licence fee to the iPlayer, it's hard not to see this as just a way of encouraging people to pay up.
"The inclusion of a postcode as part of the new compulsory sign-up information certainly suggests it could be a way of alerting TV licensing to homes that currently don't have a licence but are watching the iPlayer."
The BBC claims that "significant numbers of new people" have purchased a TV licence since the new rules came into effect, although it's unlikely this comprises the young target audience it is so desperate to capture. Trying to force millennials into paying £145 a year for iPlayer when there are cheaper and far superior on-demand services out there seems like the wrong way to go about things.