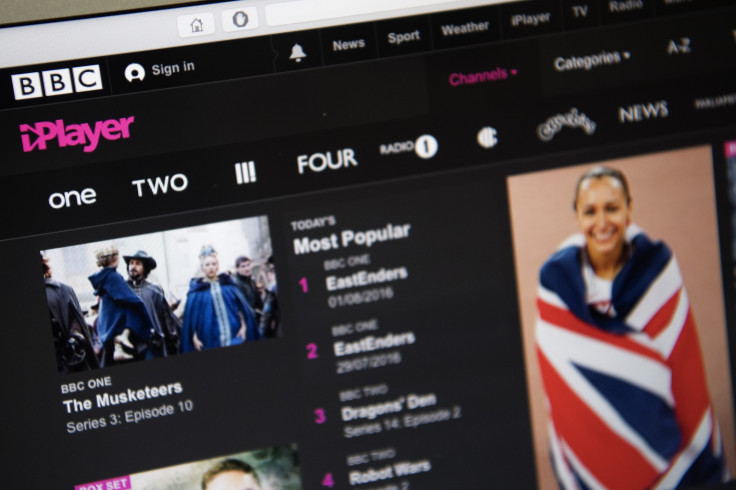 The BBC are facing a backlash from viewers as all iPlayer users must now own a television licence – regardless of whether or not they watch programmes live. Paying customers have taken to social media sharing site Twitter to voice their dismay, calling it a "load of BBC tosh" and "a rip off."
The new rules came into effect on Thursday morning (1 September) and will close the so-called "iPlayer loophole." Viewers who were watching shows as they were being broadcast required a licence, but now those watching their favourite programmes on 'catch up' will have to cough up.
The initial situation meant that it was legal to watch content after broadcast via the iPlayer service without paying the annual £145.50 fee.
The changes are expected to affect young people in particular, who are more likely to consume content on smartphones or tablets. Now, customers will have to fork out the full licence fee in order to watch their go-to BBC programmes including Ripper Street and the Bake Off – even if they do not possess a television set.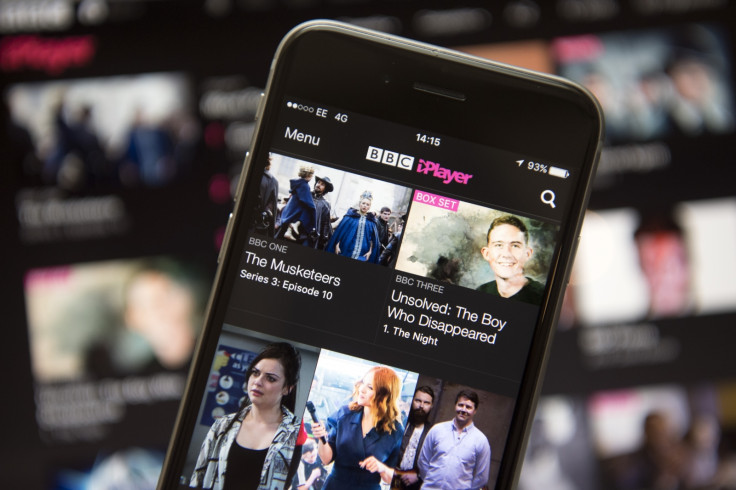 Not all on-demand services are affected by the new law changes. You will still be able to watch content from non-BBC platforms including AII4, Demand 5 and Netflix without acquiring a licence.
A TV Licensing spokesperson said: "We know the vast majority of people are law abiding and would anticipate those who need a licence for the first time will buy one. We have a range of enforcement techniques which we will use and these have already allowed us to prosecute people who watch on a range of devices, not just TVs."
A BBC spokesperson said: "At present, a pop-up window appears asking viewers to confirm they've got a TV licence when they click to play live BBC content on iPlayer, and from today, that will update to include on-demand BBC programmes on iPlayer.
"The vast majority of households – around 94% – are already licensed so this change will not affect them. You still need a licence to watch or record live TV on any channel."
The BBC have created a special website targeted at young people in regards to the licence fee changes, making young people aware of the changes as many start a new academic year. It claims that in "limited circumstances", students can be covered by the licence at their parents' address and advises them to check its website for more details.
See more of the Twitter reaction below.