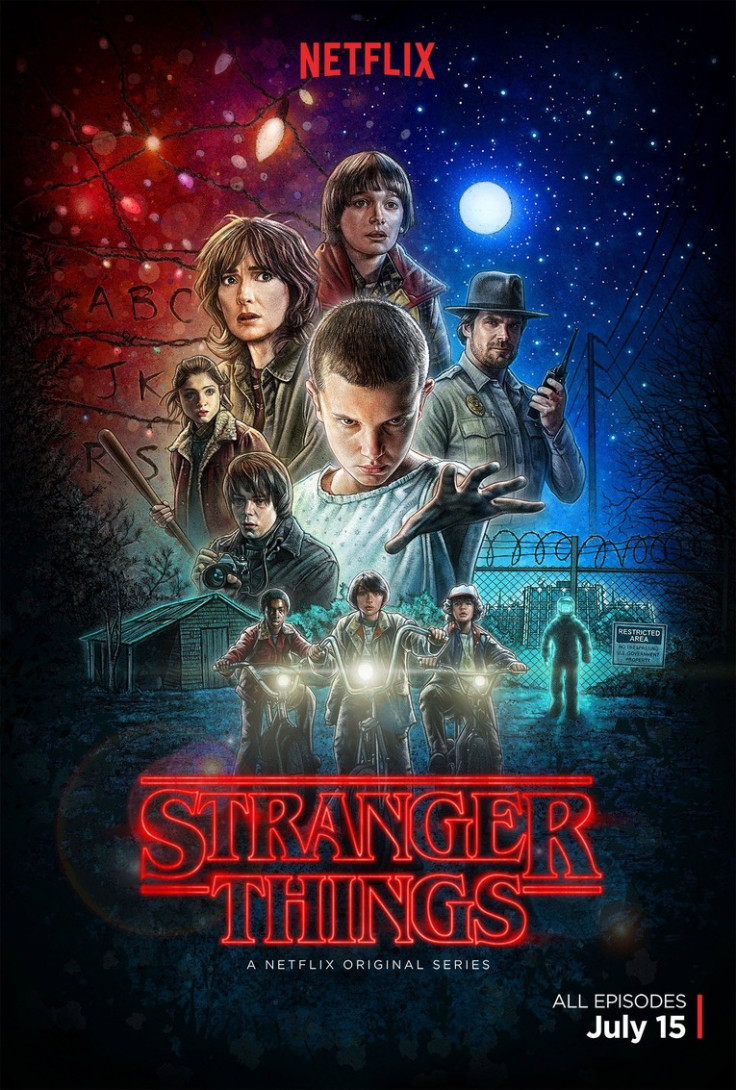 Eager fans of Netflix television series, Stranger Things, can sit back and relax, because it's finally been confirmed for a season two.
The American supernatural horror show – created by The Duffer Brothers – has sparked huge interest since the launch of its first series in July 2016, which comprised of eight episodes.
Starring Winona Ryder, the hit summer show will be renewed for a second showing by its sponsors, Netflix. It will return in 2017 with nine episodes, and its creators have just delivered a script to Netflix bosses.
The story so far has followed the disappearance of a young boy, Will Byers, and a telekinetic girl who helped his friends in their search. The boy's older brother, mother and town police chief start their own investigations, and it is set in the 1980s.
Matt and Ross Duffer confirmed in an interview with IGN last week that they had begun working on the show's second season.
The brothers gave a brief glimpse of what to expect in the sequel, with Matt claiming: "[Season two] is going to feel very different, and I'm sure that a lot of people are going to prefer season one, but I think a lot of people will prefer season two, because I think it's going to be a little darker, and a little weirder.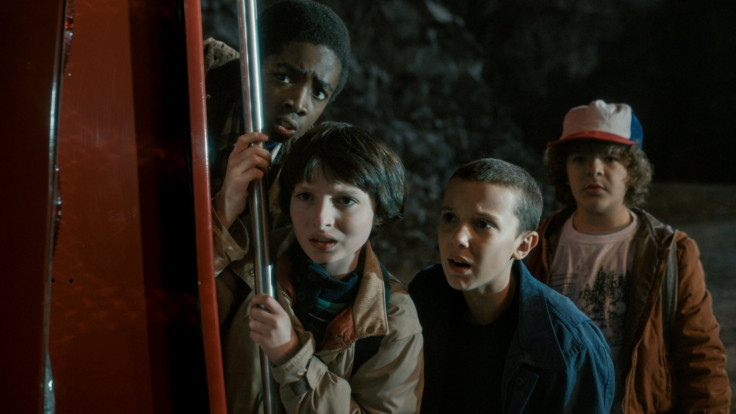 "I think we feel like we have a licence to go a little weirder in this season, so that's been a lot of fun," he added.
They told Entertainment Weekly about the news of their show's renewal, and that they'll be back for more spooky adventures before we know it.
Matt said: "We're really excited about continuing the story. There's a comfort factor in that we know people love and have responded to this world and these characters.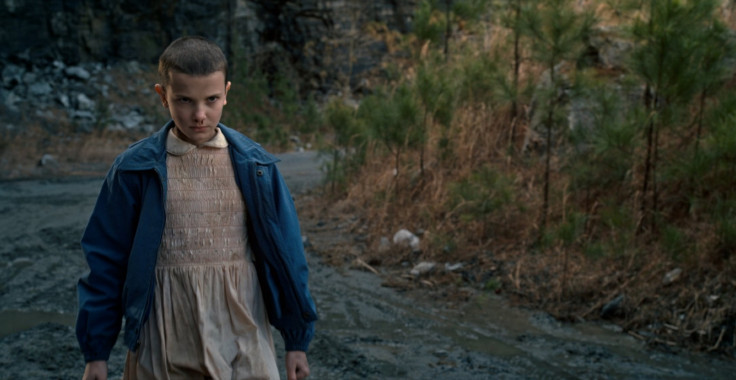 "As much as possible, we're trying to approach it the same as season one, which is to write stuff that we're excited about and we think is cool. The hope is that it translates to the fans and that people fall in love with it again," he added.
Ross continued: "Just like we treated the first season like a big movie, we wanna treat this like a big movie as well and we don't wanna coast on these characters. We're trying to swing for the fences on this one."
Since the announcement, Netflix have wasted no time in releasing a new teaser trailer for the second season, which consists solely of episode titles.
The clip shows the titles of each episode in this order:
So that should give ardent Stranger Things fans a few clues as to what may take place in the forthcoming series. Roll on 2017!