22 million WannaCry ransomware attack attempts blocked by Symantec
WannaCry feeds on a particular Windows exploit and encrypts user data until they pay up.
Cybersecurity firm Symantec has reported that its software managed to block nearly 22 million WannaCry infection attempts across 300,000 endpoints. WannaCry is a ransomware that feeds on a particular Windows exploit and encrypts user data until they pay up.
As the first wave of WannaCry attacks struck computers across the world, Microsoft not only advised Windows users to patch their systems, but also upgrade their anti-virus software which acts as the first line of defence in detecting malware. The company said its advanced exploit protection technology was able to provide real-time threat awareness against the ransomware.
"The WannaCry ransomware attack is the largest we've ever seen," said Mike Fey, president and chief operating officer at Symantec.
The company said users of its email service are also fully protected from WannaCry. However, the immediate preventive measure before any more ransomware attacks emerge is upgrade all Windows systems, said the security firm.
Researchers around the globe have predicted that a second wave of ransomware attacks is likely anytime soon. Some have already found new variants of ransomware similar to WannaCry but there is no proof that any system has been affected with the new variants so far.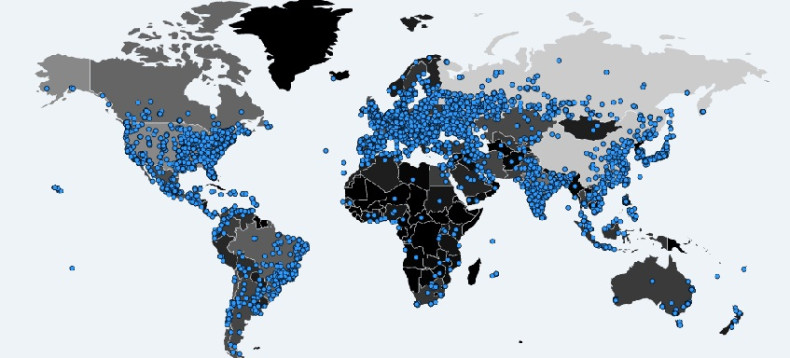 Days after the first wave of attacks, no decryption tool has been developed to recover files from systems that are already infected with the malware. Experts have advised users not to pay ransom even if their data is held hostage as it may lead to future cyber-attacks.