31 Hindus Get Life Terms for Killing Muslims in Gujarat Riots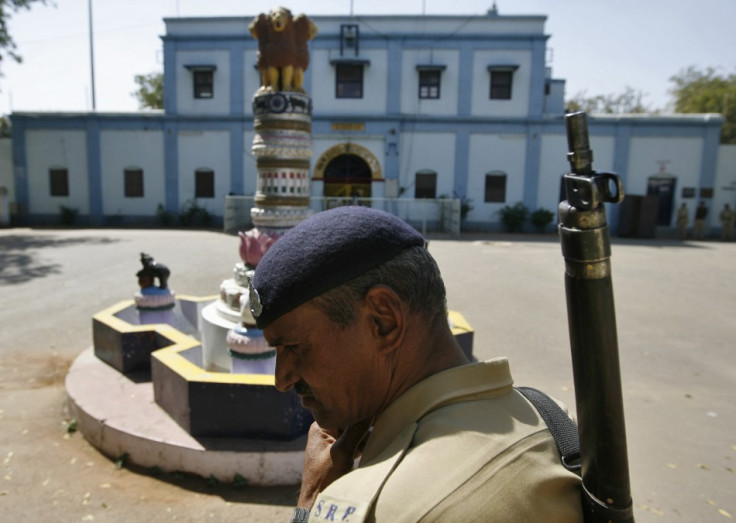 An Indian court has found 31 Hindus guilty of killing dozens of Muslims by setting fire to a building in Gujarat state in 2002, in one of India's worst outbreaks of sectarian violence in recent years.
A judge handed down the guilty verdicts Wednesday, but also acquitted 41 other people.
The suspects found guilty were convicted of murder, arson, rioting and criminal conspiracy and were sentenced to life imprisonment.
The affair relates to outbursts of violence that have erupted in the Gujarat state in the last decade. Muslims were originally blamed for a train fire that killed 60 Hindus and more than 1,000 Muslims were then killed during riots that served as a form of retaliation for groups of angry Hindus.
The violent clashes, which included looting, arsons and killings, lasted throughout the night. During the riots the suspects set a building on fire and 33 Muslims, including 20 women who had sought refuge, there were burned alive.
The violence drew harsh criticisms over the state's handling of the riots and the lack of prosecution of the rioters.
The affair was however brought to trial after the National Human Rights Commission filed a case in the Supreme Court for a special investigation.
The Supreme Court gave detailed orders about the investigation, witness protection and conduct of the trial in 2008 and 2009, but ultimately decided to refer the case back to the Gujarat courts to determine a verdict.
Now the acquittal of 41 other accused has angered activists who say much more could have been done to ensure justice for the victims' families.
"The special investigation team did not go into the issue of wider conspiracy of riots," Teesta Setalvad, an activist who represents riot victims, said following the judgment. "Some of the witnesses testified and hinted about the wider conspiracy, but that was overlooked."
The judgement came after this year a court sentenced 11 people to death and 20 to life in prison for involvement in the train fire that killed 60 Hindus.
© Copyright IBTimes 2023. All rights reserved.