40 illegal immigrants arrested in Britain every day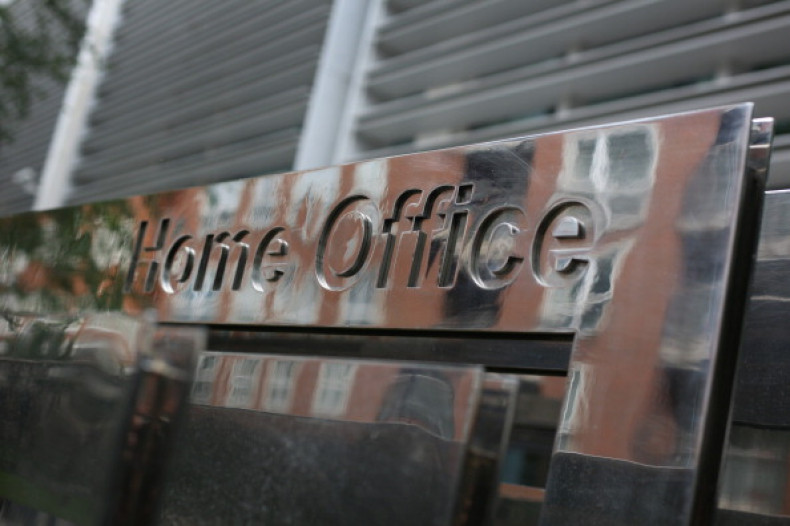 Forty illegal immigrants are being arrested every day in Britain, as authorities crack down on premises that employ people in the black economy, such as Indian and Chinese restaurants, petrol stations and car washes.
According to Home Office figures, Indian, Pakistani and Sri Lankan restaurants face more than £1m in outstanding fines after illegal immigrants were found working there. Chinese restaurants and takeaways have almost £500,000 in fines.
Immigration enforcement teams also detained visitors who have overstayed their visas, and migrants who had been smuggled into Britain.
Home Office figures obtained by The Times show that the number of arrests has doubled over the past four years, rising from around 20 a day in 2010, to 40 a day last year.
The number of overall arrests has almost doubled since 2010 to 14,338 last year, according to the data, which was released under Freedom of Information laws.
The number of illegal immigrants currently in the UK is not known. Research by the London School of Economics estimated there were 373,000-719,000 illegal residents in the UK at the end of 2007.
Border protection ineffective
Philip Davies, a Conservative MP who is defending the landlocked Shipley constituency in West Yorkshire, told The Times that border controls were not effective enough.
"These figures perfectly show that our border controls are still not good enough and that the consequence of that is unnecessary victims of crime," he said, calling for the Human Rights Act to be overturned so that illegal migrants could be expelled.
According to the Home Office statistics, arrests fell from 7,920 in 2010 to 7,792 in 2011; then increased to 9,269 in 2012 and shot up to 15,098 in 2013 before falling to 14,338 last year. The figures may not all correlate to individual arrests, as some people may have been arrested more than once.
A Home Office spokesman told The Times: "These figures show our intelligence-led approach is working… we are targeting industries and areas where abuse is most common and we've doubled the fines for businesses which flout the rules."
Show arrests
However, Don Flynn, the director of Migrants' Rights Network told the paper that he was concerned the arrests were just for show.
"While numbers of arrests may have gone up over the last five years, total enforced removals have actually dropped by over 18% in the same period.
"We are concerned that these arrests serve only to give the impression that the government is doing more by increasing the number of high-visibility enforcement actions on high streets and workplaces," he said.
In February, the European Union's border chief said a record number of migrants look set to flow into Europe this year, as human traffickers take advantage of chaos in Africa and the Middle East.
Many asylum seekers and illegal immigrants are reaching Europe via the Mediterranean sea, with hundreds dying during the perilous crossing.
Libya's plunge into anarchy has created an ideal environment for traffickers, who pack people fleeing war and poverty in the Arab world and sub-Saharan African onto rickety boats that set sail for Europe – mainly aiming for nearby Italy.