New Coalition Tensions as Theresa May Resuscitates UK's 'Snooper's Charter'
Anti-terror plans to match IP addresses to device users slammed by privacy campaigners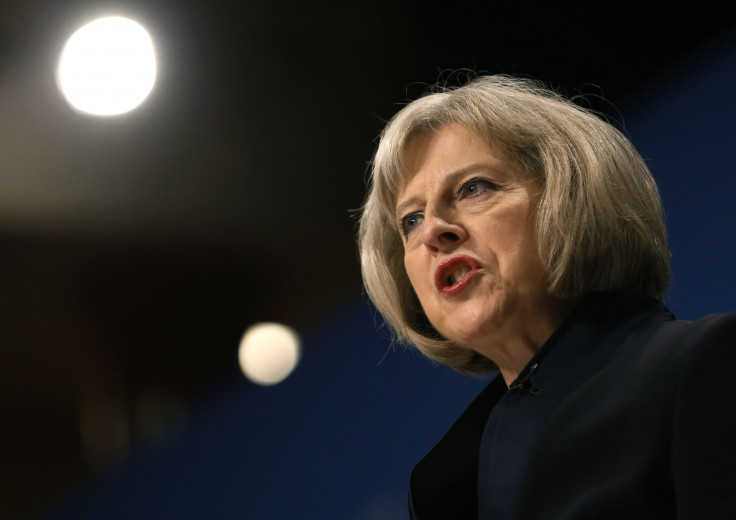 Therese May has risked creating fresh divisions within the Coalition by announcing plans to force internet providers to hand over details of who has used an individual internet protocol (IP) address to police on request.
Every device which accesses the internet, including computers and mobile phones, has its own unique IP address. However, this can be shared by different users of a device and internet service providers (ISPs) don not currently keep data on who uses a device at a particular time.
The Home Office claims "IP matching" would make it easier to track and prosecute individuals involved in terrorism, crimes against children and other offences.
"The Bill provides the opportunity to resolve the very real problems that exist around IP resolution," said May, "and is a step in the right direction towards bridging the overall communications data capability gap. But I believe we need to make further changes to the law. It is a matter of national security and we must keep on making the case for the Communications Data Bill until we get the changes we need."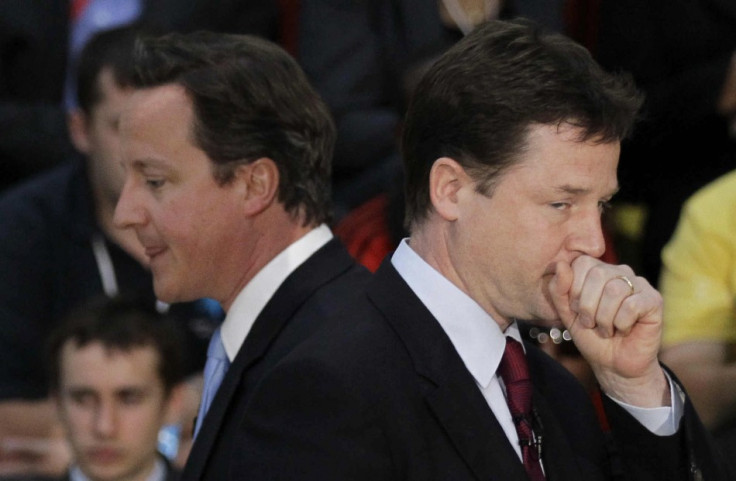 Cameron and Clegg have very different views on internet privacy
Reuters
May claims the Liberal Democrats are again blocking plans to update the law. The last time May attempted to force a similar bill through parliament, the Liberal Democrats dismissed the proposals as a danger to civil liberties.
In a sign of continuing tensions between the coalition partners over privacy, a Liberal Democrats spokesman said IP matching was only now being considered because May had been forced to backtrack last time.
"There is absolutely no chance of that illiberal bill coming back under the coalition government – it's dead and buried," said a Liberal Democrats spokesman, who is an aide to Nick Clegg. "The issue of IP address matching only resurfaced as a result of deeply misleading claims made in Theresa May's conference speech. That is what has prompted the Home Office to stop sitting on their hands."
Emma Carr, director of privacy campaign group Big Brother Watch said the new proposals were impractical. "The home secretary should address the fact that one of the biggest challenges facing the police is making use of the huge volume of data that is already available, including data from social media and internet companies."
© Copyright IBTimes 2023. All rights reserved.