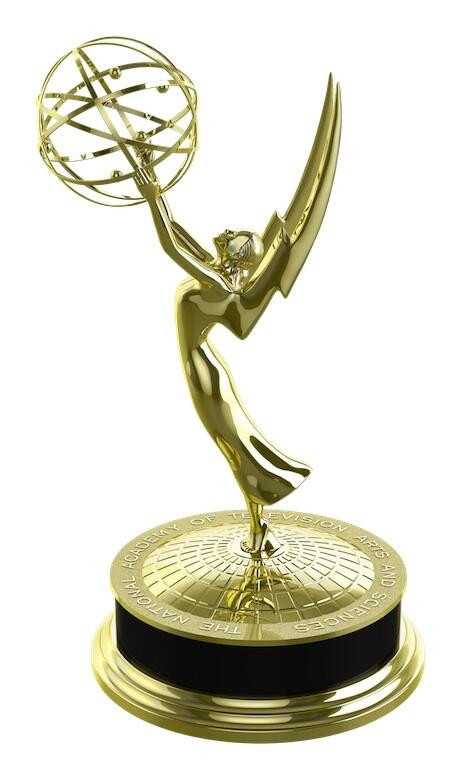 The 41st Annual Daytime Emmy Awards honouring the daytime soaps and series go live on Sunday evening.
The show will be hosted by Kathy Griffin who is expected to light up the star studded evening with her jokes and witty remarks.
"I can only hope that at the end of the evening, critics and fans alike will compare it to the experience they once had watching Neil Armstrong take man's first step on the moon," Griffin said in a statement after she was announced as the show host.
"My only regret is knowing that this epic evening will distract millions of viewers from enjoying this year's World Cup. I apologize to FIFA," she added.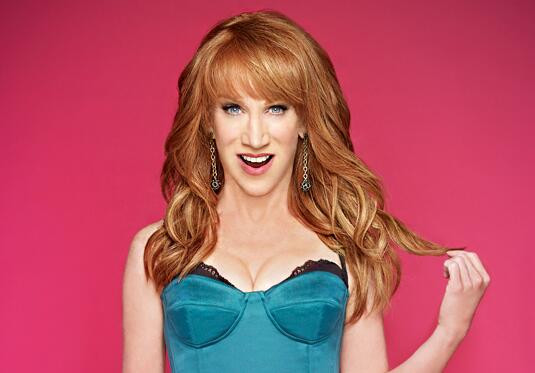 The Daytime Emmy Awards will be given to the best talk shows, soap operas and game shows from various television networks.
The longest running soaps including, The Young and the Restless, The Bold and the Beautiful and General Hospital received the most nominations for this year's award ceremony.
The Daytime Emmy 2014 will go live from Beverly Hilton Hotel in Los Angeles through the award's official website.
Click here to watch the show livestream online.
The Awards, handed out by the National Academy of Television Arts & Sciences, recorded below average rating for its TV partner HLN in 2013 which prompted the network not to re-sign the awards show for this year.
Contrary to the low rating reports, fans tweeted their excitement for the upcoming event.
Below are some fan tweets.
Wishing you @1SteveBurton all the best for the #DaytimeEmmys you are long overdue for another win! I am rooting for you! Good luck ❤

— JaSam Love ❤ (@4everJasam) June 22, 2014
@KatherineKellyL today's the day!!! Good luck! I know you will be beautiful! Have fun!! This is your year #DaytimeEmmys — Katie Ott (@whodey1023) June 22, 2014
@KatherineKellyL @dzoida Good luck and lots of fun at @DaytimeEmmys! I hope you will win! Fingers crossed! #DaytimeEmmys

— Gea (@GeaVermeulen) June 22, 2014
When @KellySullivanNY wins that Emmy tomorrow, I will bake celebratory brownies to take to work Monday! #DaytimeEmmys — Michael Grasso (@MPGrasso) June 22, 2014