Number of Congolese armed forces convicted of sexual violence stands at 454 for 2016
Out of a total 519 registered victims, 399 were reported as minors.
454 members of the security forces have been convicted for crimes of sexual violence in the Democratic Republic of Congo (DRC) in 2016, according to the office of Congo's Presidential Adviser on Sexual Violence and Child Recruitment.
The United Nations has revealed human rights violations committed in the DRC rose by 30% in 2016.
The past year has been a very difficult period for civil liberties in the DRC, where there were persistent fears violence could erupt following President Joseph Kabila's refusal to relinquish power despite the expiration of his mandate as leader of the African nation. This followed two years of failed political talks and an impasse between the ruling and opposition parties.
The office of the representative of the Presidential Adviser on Sexual Violence and Child Recruitment disclosed the efforts made by both civilian and military criminal courts to eradicate sexual violence.
In a statement published on 5 March, the government department – headed by former minister Jeanine Mabunda – revealed that 454 officers in the ranks of the Congolese army and the National Police were condemned for sexual violence offences last year.
Commending the involvement of military courts and tribunals in the execution of proceedings leading to the conviction of the security forces, the office said 135 officers of the Congolese National Police (PNC) and 319 members of the Armed Forces of the DRC (FARDC) were found guilty.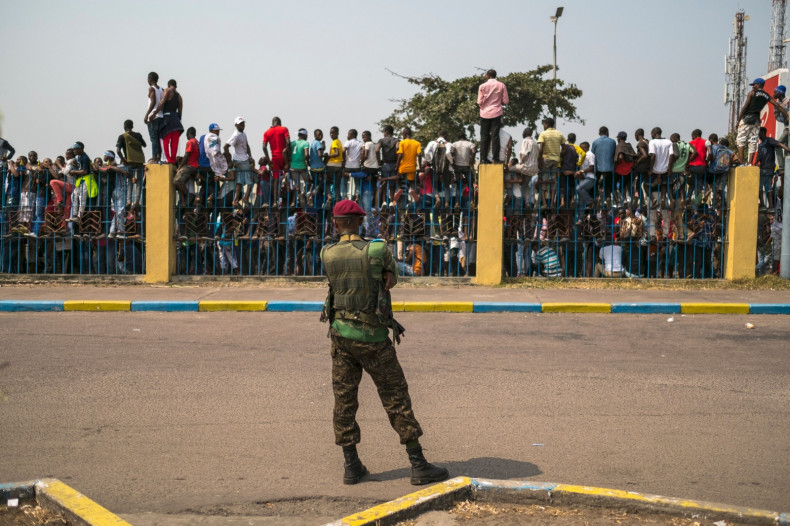 In addition, 18 civilians and members of armed groups were convicted of sexual violence by military courts. Out of a total 519 registered victims, 399 were minors – 496 complaints were filed by victims.
As for the 280 judicial decisions handed down, the framework noted there were 225 convictions and 55 acquittals. Mabunda took on her role and started working with military and pursuing rape cases through courts in July 2014.