'Dismay' as churches and Catholic schools attacked by unidentified men in DRC
Fears armed groups may be capitalising on political uncertainty to cause widespread instability.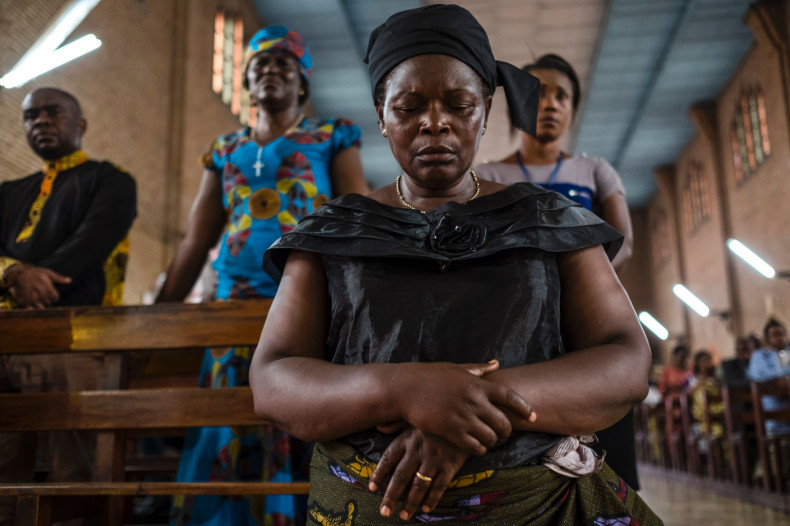 Catholic parishes and schools have been attacked by unidentified men overnight on Tuesday (21 February) and Wednesday (22 February) in the Democratic Republic of Congo (DRC) provinces of Haut-Katanga and Kasai Oriental, according to reports.
There are fears armed groups may be trying to capitalise on the prevailing political uncertainty to cause widespread violence and instability in an already fragile country.
The parish of St Mary of Lukalaba, located some 50km from Mbuji Mayi, in Kasaï-Oriental was attacked on Wednesday morning, according to Radio Okapi, a United Nations-backed Congolese news source.
"Inconsiderate men broke down the door of the church, entered the church, desecrated the altar, took away all the linens for the altar, all the liturgical books and all that was laid out for the morning mass," said Father Jean Marie Mutombo, pastor of the parish.
"They broke the window of the sacristy, they took the statue of the Virgin Mary – it was new as we had just received it from French benefactors – liturgical objects, especially chalices (...)."
Mutombo said these violent acts were discouraging priests who are engaged in the fight against poverty of the local population. "We are disappointed and discouraged about the work we are doing here. We are doing everything we can to alleviate the misery of our people. But it is deplorable that people rail against the actions of the Church," the priest added.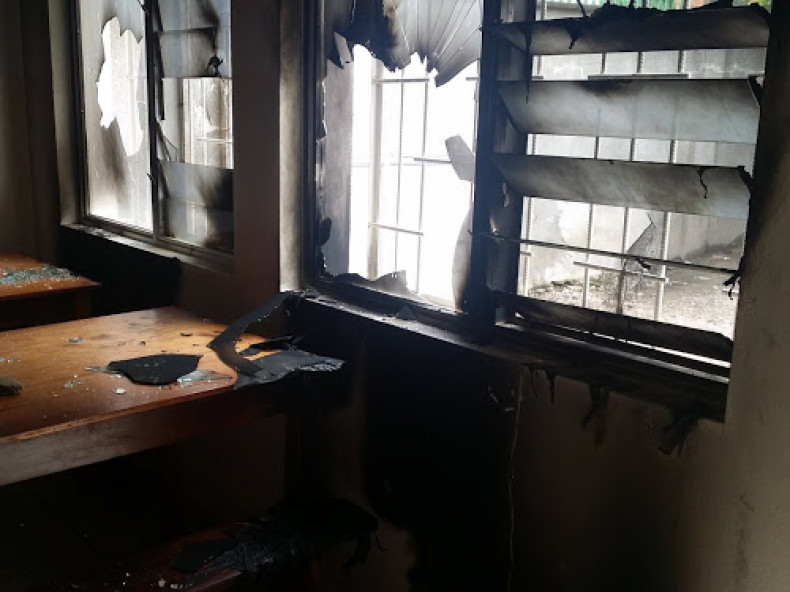 Catholics of the parish expressed dismay, and are planning a march to protest against the latest string of attacks targeting the Church.
Radio Okapi reported a group of unidentified men attempted to loot two other parishes, Saint Robert Kansele and Saint Albert the Great of Mbuji-Mayi, but they escaped when police intervened.
In the town of Lubumbashi in Haut-Katanga, the parish priest of Saint Kizito, located in the mostly rural Annexe commune, confirmed unidentified persons broke windows of the church and adjacent classrooms. According to the priest, who spoke anonymously, the attackers took away several sewing machines and a large sum of money from the school, although he did not disclose how much.
Equipped with petrol cans and tyres, the attackers then attempted to set fire to the door of the church to force entry, but security forces interrupted the invasion.
In a similar incident, unidentified men also broke into two other buildings, the Saint Jean Baptiste church in the Gbadolite district and the Sisters Convent "Servants of Saint Joseph" in the Sainte Bernadette parish in Lubumbashi's Katuba commune.
The provincial police commissioner of Haut-Katanga condemned the attacks. Four people, who are yet to be named, have been arrested and prosecuted. Victims urged for protection from the Haut-Katanga authorities.
Christianity is the majority religion of the DRC, where an estimated 63 million people out out a population of 81.7 million are Christians.