Ofcom, the Culture Secretary and all the major UK networks have agreed a timetable for the roll out of 4G which will see all networks launch super fast mobile networks by the middle of 2013.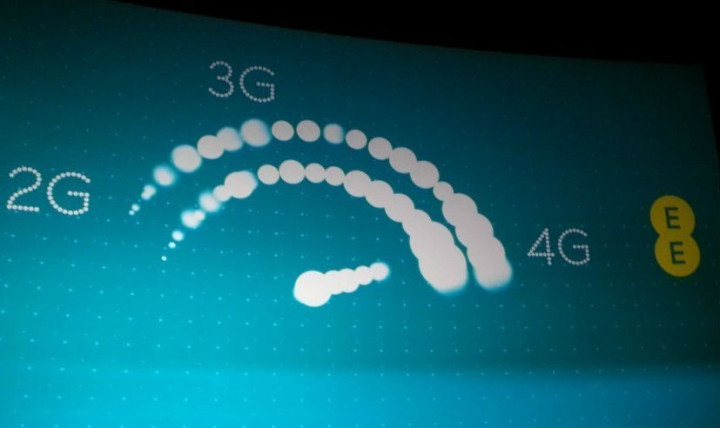 Following make-or-break talks mediated by new Culture Secretary Maria Miller, the networks came to an agreement with telecoms regulator Ofcom to allow EE go ahead with its 4G network this month.
O2 and Vodafone had initially been angered at Ofcom's decision in early August to allow EE launch a 4G network by re-tooling spare 2G spectrum.
Threats of legal action by O2 and Vodafone threatened to derail EE's 4G network, with was officially turned on last month.
The networks were appeased when Ofcom announced that they would be able to launch their own 4G networks sooner than first thought.
Thanks to work clearing the 800MHz and 2600MHz specturms to be used for the UK's new 4G networks, carriers like O2, Vodafone and anyone else bidding for the 4G specturm will be able to launch working networks as soon as June 2013.
Welcomed
Maria Miller welcomed the plans to bring more next generation mobile services (4G) to consumers next spring.
"Delivering 4G quickly is a key part of our economic growth strategy. I am grateful to the mobile operators for their co-operation in bringing forward vital 4G services.
"By speeding up the delivery of 4G in the UK, the Government is creating enormous opportunities. It is up to the operators to now deliver the services that businesses and consumers expect and we are confident they will succeed."
EE has not made any statement since Ofcom's announcement, but the network is expected to open its 4G network to the public sooner, rather than later.
The Government is investing £830 million to provide the UK with the best superfast broadband network in Europe by 2015 as well as extending mobile coverage.