A 5.4 magnitude earthquake has struck central Italy just 66km from the town of Perugia, the US Geological Survey has said.
Tremors were felt as far away as Rome as the earthquake hit at 7.10pm local time on Wednesday (26 October).
It struck a mountainous part of the Marche region with eyewitnesses saying buildings, including Rome's centuries-old palazzi in the city's historic centre, were left shaking for several seconds.
There were no immediate reports on the extent of any damage or whether there had been any casualties.
"The earthquake only happened a few minutes ago. It's dark here, so impossible to determine if there has been any damage outside," one resident in Penna San Giovanni said. "All services - electricity, internet, etc - are still working normally."
It comes just months after nearly 300 people were killed after a 6.2 magnitude earthquake struck close to Perugia.
The 24 August quake destroyed the hilltop village of Amatrice and several other small towns.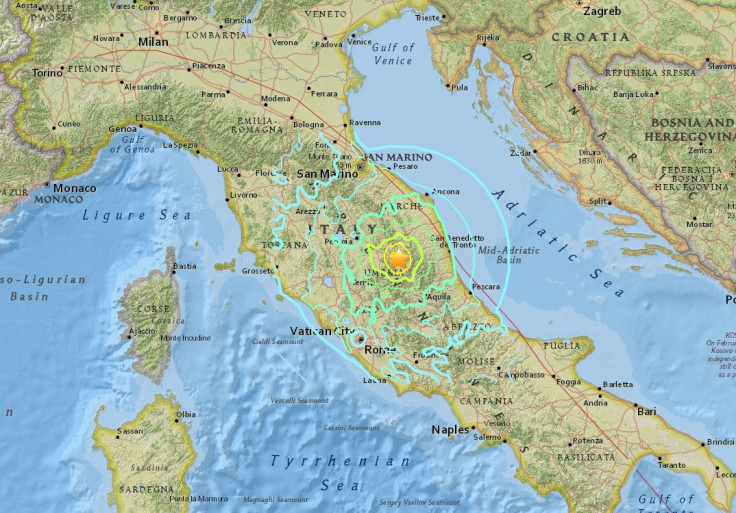 More to follow...