American rapper/actor 50 Cent has claimed that Beck deserved to win the Album of the Year award at the 2015 Grammy Awards held at the Staples Center in Los Angeles.
In an interview with People, the 39-year-old Candy Shop hitmaker, whose real name is Curtis Jackson, was asked whether he felt Kanye West was right for saying Beyoncé should have won, to which the hip-hop star said that Beck was the more deserving recipient of the award.
"[Beck] produced [his] record, wrote the record, there's eleven producers on Beyoncé's album. Kanye being a producer and a writer should see that," he said.
50 Cent said that he felt he was robbed of the Best New Artist Grammy Award in 2004.
"I felt that I deserved the Best New Artist for my first album — it's the largest debut in rap with 13 million records sold and when's the last time you ever saw Evanescence? Crickets, crickets. It's just the way it is," he added.
Meanwhile, Beck said he has no grudges against the 37-year-old rapper.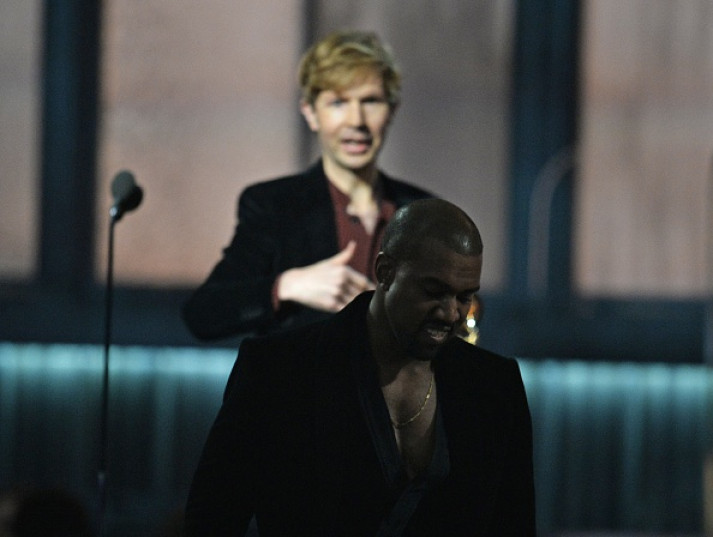 "I was just so excited he was coming up. He deserves to be on stage as much as anybody," he said, according to Us Weekly. "How many great records has he put out in the last five years right?"
When asked what he thought about West saying Beyoncé should have won, Beck replied: "Absolutely. I thought she was going to win. Come on, she's Beyoncé!"
"You can't please everybody, man. I still love him and think he's genius. I aspire to do what he does," Beck added.