Man's Penis Stuck in Toaster as 'Fifty Shades Effect' Hits London Fire Brigade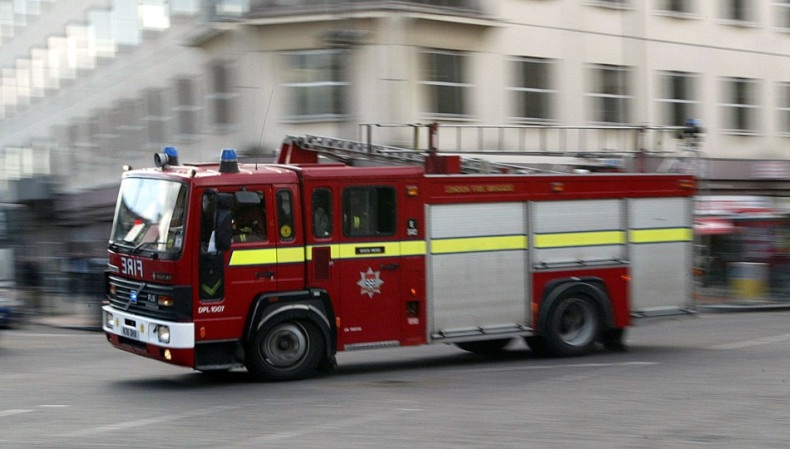 A man got his penis stuck in a toaster in one of a string of bizarre incidents being blamed on raunchy novel Fifty Shades of Grey by fire chiefs.
Firefighters freed him from the kitchen device at a home in London - but it was only one of weird call-outs they received from people who had succumbed to the flames of passion.
New figures reveal nine men rang 999 after getting rings stuck on their genitals, while one individual had to be rescued after his penis became lodged in a vacuum cleaner. Seventy nine people required extricating from handcuffs.
Fire officer Dave Brown said: "Some of the incidents our firefighters are called out for could be prevented with a little common sense.
"I don't know whether it's the Fifty Shades effect, but the number of incidents involving items like handcuffs seems to have gone up.
"I'm sure most people will be Fifty Shades of red by the time our crews arrive to free them.
"I'd like to remind everyone 999 is an emergency number and should only be used as such."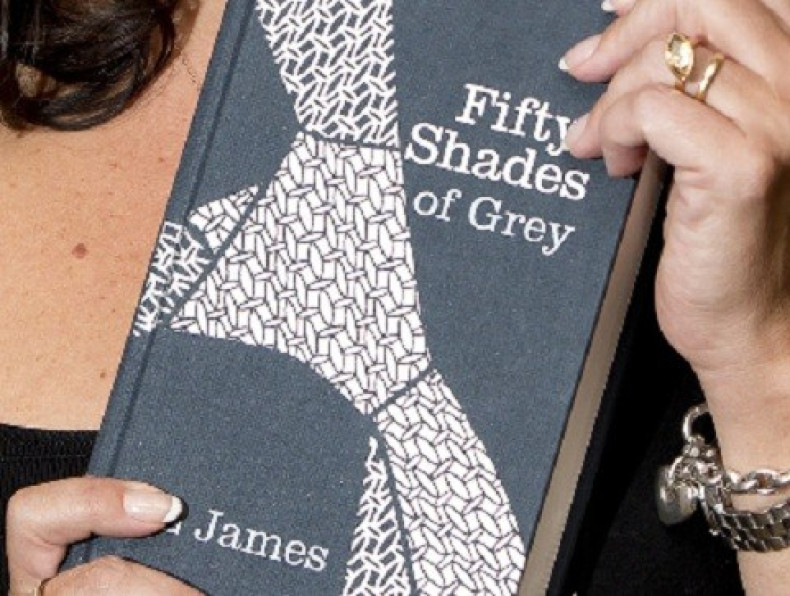 In the Fifty Shades of Grey novel by E L James the main characters carry out a series of unusual sexual escapades. A bestseller with audiences around the world, Fifty Shades has sold more than five million copies in Britain.
Other incidents to which fire services were called were more innocent, including one man who called the emergency services when he got wedged tight inside a child's toy car.
Calls from people with parts of their body jammed in objects have been on the rise since 2010, from 416 to 453 this year.
"Our advice is simple: if the ring doesn't fit, don't force it on.
As well as being painful, you could end up wasting emergency service time if you have to call us out."
Predictably, children were regularly in need of help, after their curiosity got them into trouble. One youngster's parents called firefighters after its head became stuck in a tambourine. Others needed rescuing from a sweet machine and an ironing board.