51 US State Department officials call for bombing of Assad government targets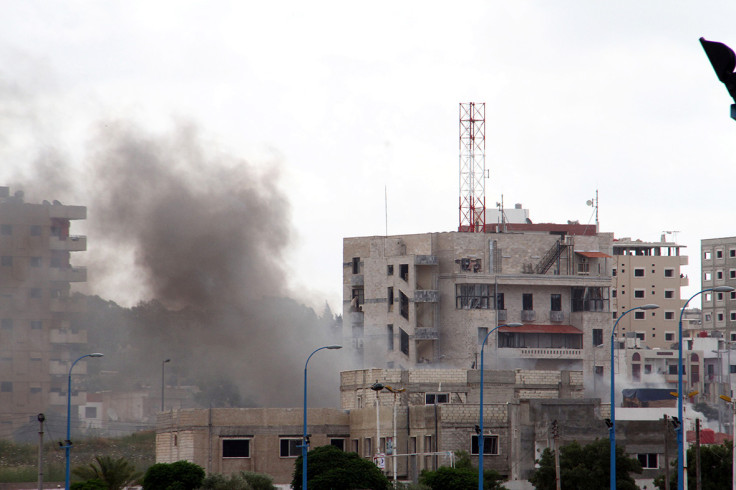 At least 51 US State Department officials have reportedly signed a document calling for military strikes against the Bashar Assad government, to effect "regime change" as the only way to defeat Isis.
The memo is known as the "dissent channel cable," sources told the Wall Street Journal. All those who signed are involved in advising the US government on Syrian policy.
"We are aware of a dissent channel cable written by a group of State Department employees regarding the situation in Syria," confirmed department spokesman John Kirby, who refused to comment further to the newspaper on the confidential diplomatic communication.
The dissent channel is an official forum that allows employees to express views against administration positions for which they cannot be retaliated against, said Kirby. Though such memos are not all that unusual, the number of workers signing this particular cable is.
The Journal obtained a copy of the memo which repeatedly calls for "targeted military strikes."
The Obama administration has refrained from attacking Assad's government to avoid a conflict with Russia and Iran, which both support the regime.
The cable warns that the US is alienating possible allies among Syria's majority Sunni population in its fight against the Sunni extremist group Islamic State while the regime "continues to bomb and starve" them.
Release of the memo now may be an attempt to influence the next president. Democratic presidential candidate Hillary Clinton has indicated she would be more hawkish against Assad. GOP contender Donald Trump has said that while he would hit hard against Isis, he would be willing to work with Russia in Syria.
Moscow has just called for a long-term ceasefire in the northern city of Aleppo, after helping Assad forces encircle the city for weeks.
© Copyright IBTimes 2023. All rights reserved.