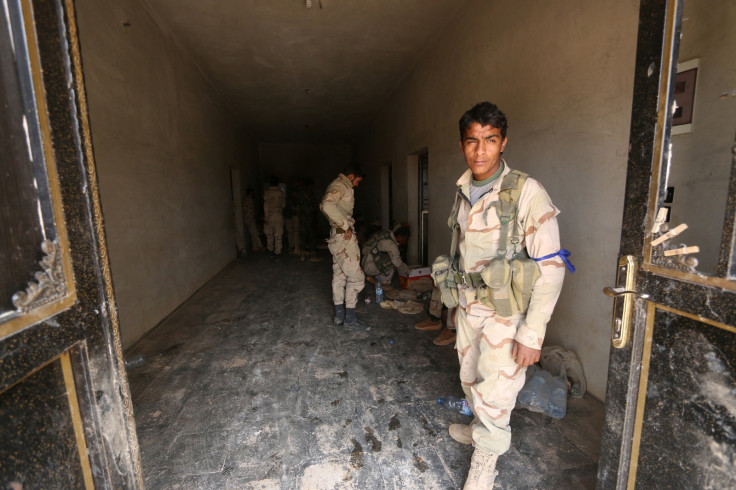 Russia's defence ministry announced on 15 June that a ceasefire has been introduced in Syria's Aleppo for two days, beginning on Thursday (16 June).
The defence ministry's statement said, "On Russia's initiative, a 'regime of silence' has been introduced in Aleppo for 48 hours from 00:01 16 June (2100 GMT Wednesday) with the goal of lowering the level of armed violence and stabilising the situation."
In the statement, Russia also accused al-Qaeda affiliated Jabhat al-Nusra of mounting attacks with rocket launchers on various neighbourhoods in Aleppo and launching a tank attack in the southwest of the city.
The statement did not clarify if the issue was discussed with other countries or other groups in Syria. It comes after US Secretary of State John Kerry warned Russian and Syrian governments to respect a ceasefire that has been breached multiple times by all parties.
He said, "It is very clear that the cessation of hostilities is frayed and at risk and that it is critical for a genuine cessation to be put in place.
"Russia needs to understand that our patience is not infinite, in fact, it is very limited with whether or not Assad is going to be held accountable. We are also prepared to hold accountable the members of the opposition."
On 14 June, around 34 civilians were killed in an aerial bombardment in Aleppo as the Syrian regime used barrel bombs over rebel held areas. According to the Syrian Observatory for Human Rights, 70 rebels were also killed in clashes between regime forces and rebel troops. In eastern Aleppo, a hospital was heavily damaged by bombings, the Medecins du Monde charity said.
Peace talks convened by the UN and International Syria Support group (ISSG) have failed to bring about progress. The talks came to a grinding halt when the opposition staged a walkout in April.
According to UN estimates, around 600,000 people in Syria live in besieged areas, caught between rebels and government forces. Earlier in the month, the Syrian regime approved UN aid deliveries to 15 of the 18 blockaded areas.
The Syria Campaign, an advocacy group based in Beirut, on 15 June released a report criticising the United Nations for allowing the Syrian government to effectively control aid deliveries.