A suburb of Nairobi known as "Little Mogadishu" has been hit by a suspected terrorist attack, which has left at least six people dead and many more injured.
Several victims of the attack have been taken to Kenyatta National Hospital, according to local police.
The Somali-dominated Eastleigh area was rocked by a series of explosions in the 11<sup>th Street area.
Although officials have yet to confirm terrorism as the cause, the area has been the focus of grenade attacks recently.
One news report quoted police as saying attackers hurled explosives into a food kiosk and at a bus stop. Other reports said a man died in an Eastleigh guest house yesterday, when a suspected device he was assembling exploded.
Recently a large unexploded car bomb was discovered in the coastal city of Mombasa.
Kenya National Disaster Operation Centre said of today's incident: "Police are securing the area for emergency response services."
Several attacks in Eastleigh have been linked to Islamist extremists and today's incident will bring back memories of the Westgate shopping mall attacks on 21 September 2013, when four armed men ran amok in the centre, killing at least 63 shoppers, including three Britons and wounding hundreds more before being killed.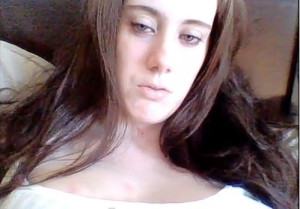 The attackers of Westgate Mall were linked to the terror group Al Shabaab, meaning "The Youth", which is based in Somalia. Kenyan officials linked the attackers with Samantha Lewthwaite, the so-called "White Widow", the wife of London 7/7 bomber Jermaine Lindsay. 52 people died in the attacks, along with the four suicide bombers including Lindsay.
Al-Shabaab is based in Somalia and linked to Al Qaeda and is thought to have up to 9,000 fighters. Although forced out of many of Somalia's major towns it still has influence in rural areas. Recently the group has been targeting Kenya following Kenya's incursion into Somalia which started in 2011.
Thousands of Kenyan troops are still in Somalia.