7/7 London bombings: 'Community relations deteriorated' 10 years after terror attack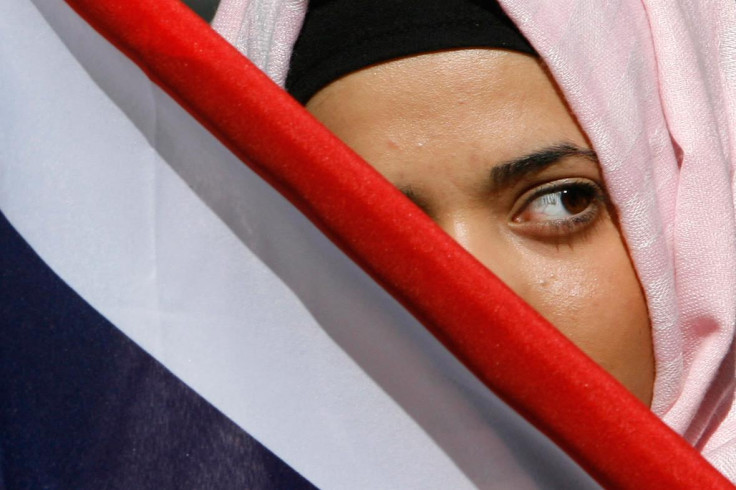 Most Britons worryingly think community relations have deteriorated since the 7/7 bombing attacks on London almost 10 years ago.
A poll for think tank British Future, which was conducted by Survation and questioned 3,977 people online between 8 and 15 May, found more than half (54%) of the respondents say relations have gotten either "much or slightly worse".
Sunder Katwala, the director of British Future, warned people still feel anxious a decade on after the assaults, which left 52 dead and 700 injured in London.
"It's not surprising that this new research shows a 'glass half empty' feeling about community relations in Britain. It's been an anxious decade and many people feel things have got no better, even a little worse, in the 10 years since 7/7," he said.
"Yet there's also a calm resilience underlying this. People don't want a fearful, anxious society that turns on itself."
The study, which questioned people from a variety of religions, also found 56% of the public "somewhat agree or strongly agree" that Britain's Muslim citizens are opposed to the terrorist ideology behind the 7/7 bombings.
"Most Muslims are clear that they want to be part of the solution, not part of the problem. We need to work together to make sure those unifying voices get heard and not drowned out by the noise from an extreme minority," Katwala added.
Some survivors and relatives of the 7/7 attacks will attend memorial events on 7 July to mark the 10th anniversary of the atrocity alongside Prime Minister David Cameron and Mayor of London Boris Johnson.
The suicide bombing campaign rocked London a day after the capital won its bid to host the 2012 Olympic Games.
The terrorists – Mohammed Sidique Khan (30), Shehzad Tanweer (22), Hasib Hussain (18) and Jermaine Lindsay (19) – targeted commuters during the morning rush hour on the London Underground.
© Copyright IBTimes 2023. All rights reserved.