7/7 bombings: Families of Tunisia and London victims united in grief, says Tessa Jowell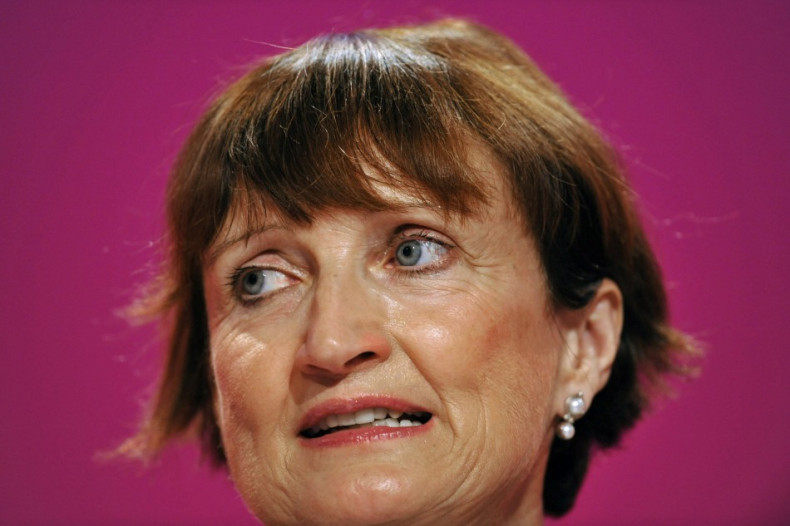 British families who lost loved ones on a Tunisian beach on 26 June when an extremist gunman opened fire share much in common with the survivors of the 7/7 bombings, said London mayoral candidate Tessa Jowell.
"Murder on the beaches of Tunisia is as incomprehensible as on transport of London," said Jowell as she delivered the 10th Anniversary 7/7 Memorial Lecture beside Tavistock Square in the capital on 30 June. On 7 July 2005, a suicide bomber detonated an device there that destroyed a double-decker bus filled with commuters.
"A decade on the terrorist attacks seem as every bit as cruel and pointless as they did in 2005," Jowell added. "How could they think the world would become a better place?" she asked of the four bombers who attacked London's transport system that day.
When Jowell got news of the attacks, she was in Singapore basking in the glow of winning the 2012 Olympics for London and becoming the UK's minister for the Olympics on 6 July.
Some 700 people were injured and 52 died in the bombings. She said: "As the full scale of the atrocity became clear, those representing the UK in Singapore could only think of one thing: we had to get home."
A city that came together
When she arrived back in London and was mobilised by then prime minister Tony Blair to co-ordinate the government's support and response to the bereaved, she said she clearly remembered "the anguish etched on the faces of those in the forensic team" who she met with.
The resilience of the city was embodied in the way people stepped up to help, Jowell said.
When the bomb hit at Tavistock Square, the courtyard inside the British Medical Association next door was turned into a makeshift triage and the doctors who work in the academic building made do with what little medical supplies they had in first-aid packs. Today, they have fully packed emergency grab bags ready, just in case.
There were other lessons learned. "Some serious weaknesses were revealed," she said. The telecommunications system was not able to cope, hampering ambulance response.
Communication is key, she added, since at one point 40,000 people were reported missing shortly after the attacks. "People need information," Jowell said. "They need somewhere they can go for help. Resilience comes through foresight and anticipation."
A new vision for London
Strength in the public sphere, she said, allows individuals to be strong through adversity. However, Jowell took a swipe at London property developers adding that "doing your bit" is a phrase they "would do well to dwell on".
In recent months, the campaign for mayor has ramped up and Jowell laid out in her speech a view of her vision for London. "The qualities of resilient humanity which enable a city like London to deal with 7/7 are threatened when the quality of life of a few are won at the expense of the many," she said, referencing London's housing crisis and how the city's poorest residents are being squeezed by soaring property prices.
Conditions like these, she said, are "what risks creating those pools of deprivation in which fanaticism thrives".
In her campaign Jowell has been calling for new taxes and mechanisms that would allow London boroughs to clamp down on the property market that has seen foreign investors buy up homes in the capital only to leave them vacant.
But she added: "We know that there is nothing that any terrorist can do which will make us turn away from a way of life we love in this magnificent, most visited city in the world.
"Now the families of 18 British holiday-makers are beginning the same journey of mourning and loss."
Read more: 7/7 London Bombings 10 Years On commemorative magazine
https://flipboard.com/@ibtimesuk/7%2F7-london-bombings%3A-10-years-on-e7gbhk3jy