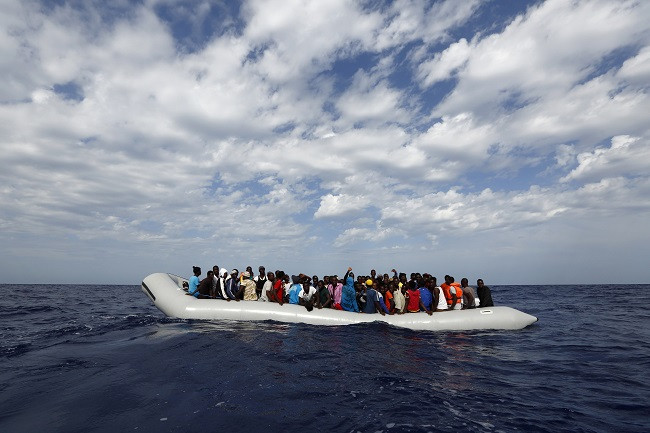 At least seventy Ethiopians have drowned after a boat capsized in the Red Sea on route to Yemen.
The boat believed to be used by traffickers to transport illegal migrants to the country sank due to high winds and rough weather off the port city of al-Makha, according to Al Jeerza.
Security authorities in Yemen's Taiz province said everyone on board was Ethiopian.
Human traffickers often overload unsafe boats while attempting to cross the Red Sea.
According to the United Nations Refugee Agency, more than 200 people have died at sea in 2014 trying to reach Yemen, which is hosting 246,000 refugees from several countries.
"There have been frequent reports of mistreatment, abuse, rape and torture and the increasingly cruel measures being adopted by smuggling rings seem to account for the increase in deaths at sea," William Spindler, a UNHCR spokesman said.
"We also call on countries of origin, transit and destination in the region to step up their cooperation in managing the flows of migration. At the same time they must pay due attention to the protection needs of refugees, asylum-seekers and other vulnerable groups such as women and minors."
In March, Italy's navy saved more than 4,000 migrants from overcrowded boats in the Mediterranean Sea south of Sicily. Italy has asked for help from the EU to deal with the rising number of refugees.