70% of firms in UK plan to increase or maintain innovation spending following Brexit
While 88% of firms said their board backed innovation, 35% of staff lacked time to innovate.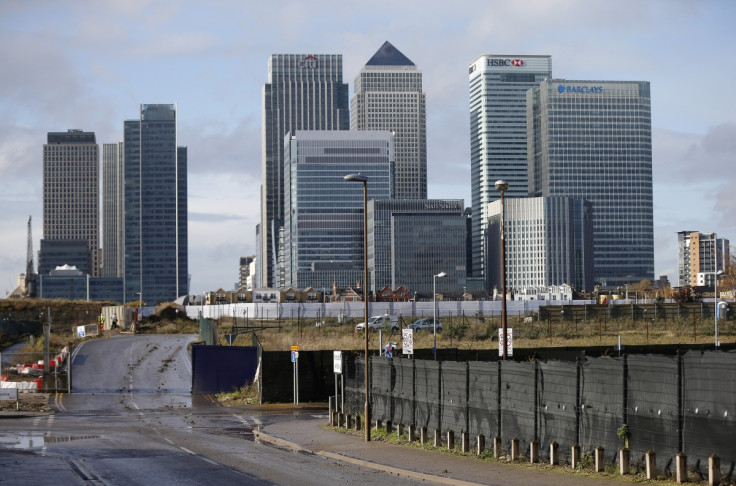 Following UK's decision to leave the European Union, a majority of the firms in the country are in favour of investing in innovation. In a survey conducted by the Confederation of British Industry (CBI) – that acts as voice for firms at a regional, national and international level to policymakers – out of 818 firms, around 70% said that they would increase or maintain their spending on innovation.
According to the CBI survey, which was supported by Deloitte and Hays, a mere 7% of the firms said that they would reduce investments in innovation. It study noted that customer service and product development were two segments that would benefit from increased innovation.
"For more effective innovation, the top priorities are to increase collaboration and partnership (65%), greater access to technical skills (68%) and increased Government support (56%)," the survey noted.
While 88% of the respondents said that their board of directors backed innovation, about 35% of the firms said their staff did not have enough time to innovate. Meanwhile, 44% of the firms said their firms were pioneers in innovation (early adopters and developers), around 42% said they were experimenters (curious about innovation and looking to experiment) and 13% said they believed they were followers (once innovative practices are already in the mainstream).
The CBI also called on the government to commit to a long-term target of 3% public and private spend on research and development. This would support the ambition of UK businesses to make the country an innovation powerhouse.
Commenting on the survey, Carolyn Fairbairn, director-general at CBI said, "The UK will need to work hard to become the front-runner in global innovation, creating a pioneering economic role for itself in the world that drives prosperity in every corner of the UK."
He added, "Innovation is the nucleus of future economic and social development, so it's encouraging that seven out of ten firms will keep up - or even raise – their spending on new technologies and work practices to grow their business.
"As we prepare to depart the EU, this shows that firms are rolling up their sleeves and looking to make the best of Brexit.
"Spending on innovation generates jobs and economic growth across the country, offering solutions to the challenges we face today and in the years ahead from improving healthcare and mobile technology to a new generation of autonomous vehicles."
The survey was conducted as UK firms invested about £21bn ($25.94) on innovation in 2015, which allowed them to develop cutting-edge products and services, attract global investment and expand internationally.
© Copyright IBTimes 2023. All rights reserved.