German car-maker Volkswagen has agreed a deal with its unions to cut approximately 30,000 jobs at its VW brand over the next five years as part of a comprehensive overhaul of its operations.
Europe's largest automaker faces the difficult task of having to find billions of euros to front the costs related to its emission scandal while simultaneously keeping costs under control. At a press conference on Friday (18 November), VW executives confirmed that 23,000 of the jobs set to be cut will be slashed in Germany, the company's biggest unit which has some of the highest running costs.
VW, which employees approximately 610,000 people worldwide, said the decision to cut costs was aimed at improve profitability and to fund a shift towards producing electric and self-driving vehicles.
The automaker expects the cost-cutting plan will deliver €3.7bn in savings at its namesake brand, adding it aims to increase the division's operating margin from a 2% forecast for the current financial year to 4%.
However, the Wolfsburg-based group, added that it will create around 9,000 new jobs by increasing investments in electric car technology, after agreeing to build an electric electric sports utility vehicle at its main plant.
In October, Volkswagen AG reached a deal to pay up to $1.2bn to its 652 US dealers in compensation for the VW's emissions scandal, after the car maker admitted cheating on the US diesel emission tests for several years.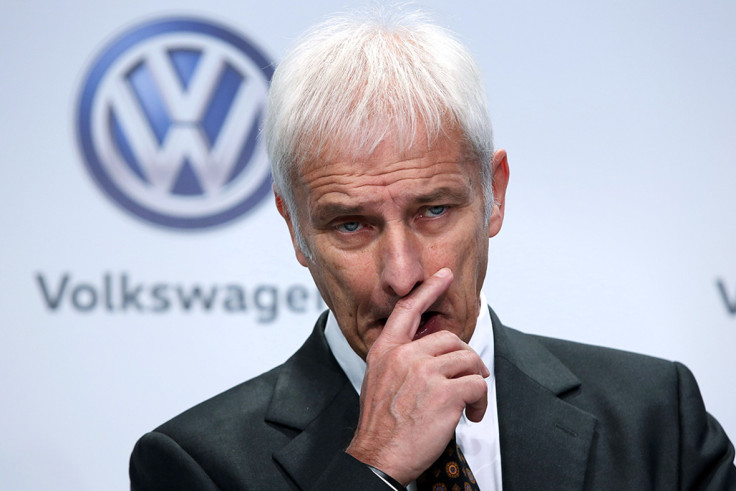 Earlier this year, the group had agreed to pay up to $15.3bn (£11.7bn) to buy back and fix cars fitted with a software that enables them to cheat emission tests, but the deal only covered 475,000 2.0-litre VW and Audi diesel vehicles.
The group, however, has so far resisted calls to compensate European customers who have been affected by the same issue, largely as different legal rules reduce the chance of winning a payout.