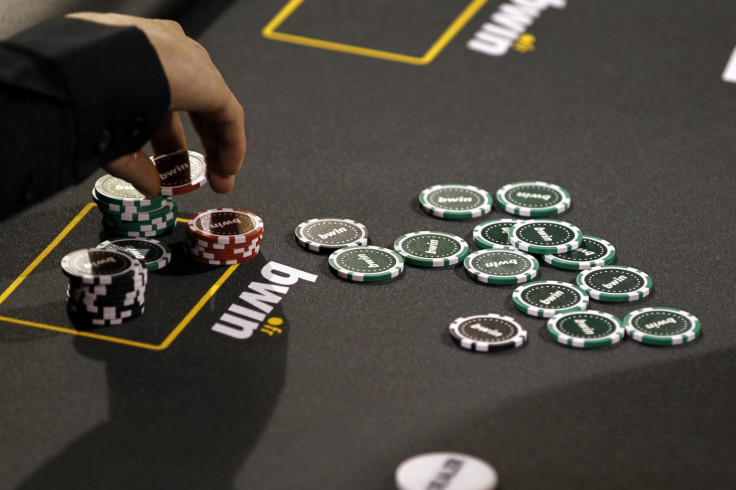 Poker and betting website 888 has agreed to buy rival online gambling company Bwin.Party in a £900m acquisition, the companies announced on 17 July.
888 was previously battling Sportingbet and Casino Club owner GVC Holdings, who made an offer of the same amount for Bwin in the beginning of July
Bwin.Party chief executive Philip Yea said: "Bringing our two groups together will generate substantial financial synergies for the benefit of both sets of shareholders and create a strong player with the breadth of product, brands and geographic coverage to grow faster than either business would be able to achieve stand-alone."
The offer of 104.09 pence per Bwin share means a premium of about 16.4% for shareholders and is "a transformational opportunity for both 888 and Bwin.Party and offers the potential to enhance shareholder value," according to the parties.
The acquisition is one of many M&A activities within the betting industry which gained momentum in the financial crisis and is now trying to battle regulation and tax costs. In February, William Hill halted its takeover talks with 888.
Bwin's share price has fallen over 20% since 17 July 2014 while 888 has seen its shares soar by over 40% in the same period.