Former world number four Brad Gilbert is not expecting a surprise winner in the men's singles at Wimbledon this year.
The biggest Grand Slam in tennis commences on 3 July with Roger Federer being the heavy favourite on the back of his fourth title of the year following his Halle Open win.
Rafael Nadal is another contender, having won four titles in the calendar year as well, including an unprecedented 10th French Open title earlier this month.
And while the world number one and four, Andy Murray and Novak Djokovic respectively have been struggling this year, it would be foolish to count them out as well.
The "Big Four" as they are called, have dominated Wimbledon for more than a decade with Lleyton Hewitt being the last player other than them to win at SW19 when he accomplished the feat in 2002.
Gilbert does not see that trend being broken.
"I cannot see anybody outside beating three of those guys to win it," Gilbert said, as quoted on Tennis Now. "Somebody having an amazing run and beating three of those guys. Let's say [Marin] Cilic having to beat three of [those] guys or somebody ranked 15. I just think that's the most difficult thing."
"So if there is some help in the draw, a couple of [top] guys happen to lose, maybe there's a possibility [of a surprise champion]," Gilbert said. "But you're probably in the 90 percentile minimum of one of those four guys winning."
Gilbert also spoke about Nadal's first return to Wimbledon since 2015 and whether he could emulate his clay-court form, having failed to get past the round of 16 in his last four attempts.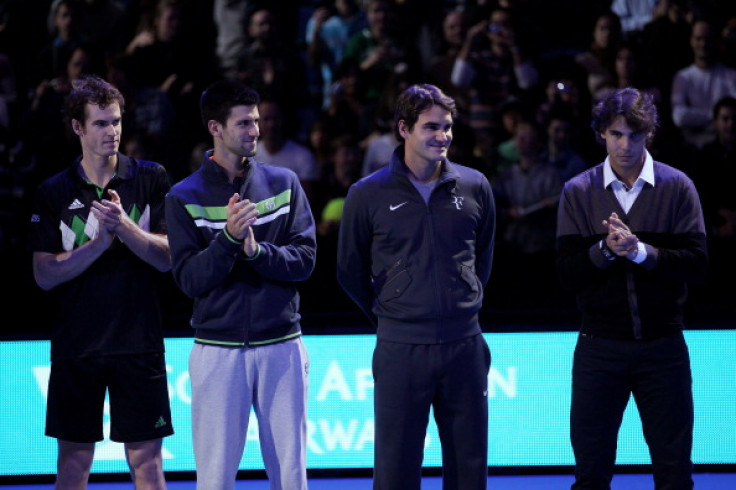 "For Rafa, the last few years, the biggest thing is getting through the first week," the 55-year-old added. "I've never see him look better personally [than he did] at the French and this entire clay-court season. I think the serve is as good as it looked, the forehand is back to being devastating."
"And I said it in December and I'll say it again: I think the best thing that happened to him was bringing Carlos Moya on board. I think that totally reinvigorated him and has given him a different perspective.
"He looks a lot happier on the court. It's all about getting through the first week. If he can get through that first week, then I think he can get a lot of confidence going into the second week."