Top stories
The rally comes 24 hours after pro-Trump TV channel OAN was dumped by its main distributor.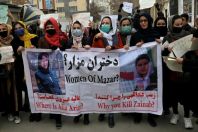 The Taliban authorities have blocked women public sector employees from returning to work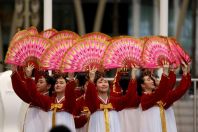 Korean culture is riding high after the success of K-pop bands such as BTS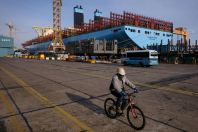 The EU found that the merged entities would create a group controlling nearly two-thirds of the global LNG cargo ship market
More news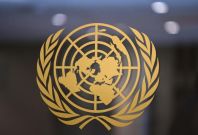 Last year Iran also lost its vote over unpaid dues. It said it could not pay even the minimum...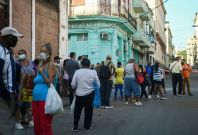 Often, police are at hand to keep order in queues that stretch down several street blocks.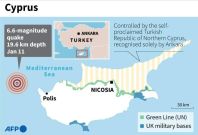 The tremor was felt across Cyprus and around the region with reports from as far away as Turkey,...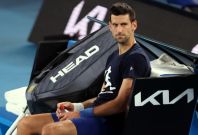 Leading immigration lawyer Christopher Levingston said the immigration minister could cancel...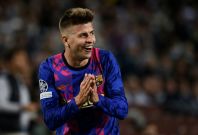 Gerard Pique thinks Barcelona are on the way back to winning ways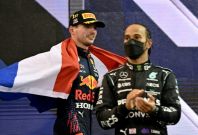 Valtteri Bottas spent five years at Mercedes but was unable to challenge Lewis Hamilton during the...